Atlantis Template for PrimeNG
Atlantis is the brand new premium angular cli application template for PrimeNG featuring highly customizable color schemes, various menu modes and a modern theme for the components.
Fully Responsive
Atlantis is crafted to provide optimal viewing and interaction experience for a wide range of devices.
SASS
Scss syntax of Sass is used to create the css of both layout and theme for easy customization.
9 Layout Themes
Atlantis provides 9 layout themes out of the box and it is also very easy to create your own color scheme with sass variables.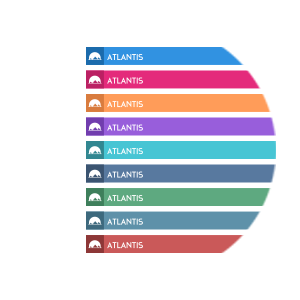 8 PrimeNG Themes
There are 8 built-in themes and creating your own theme is a matter of defining one sass variable.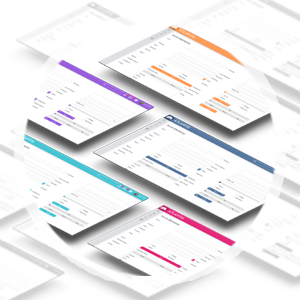 Menu Modes
Menu has 2 modes; Static, Overlay with Light and Dark color alternatives.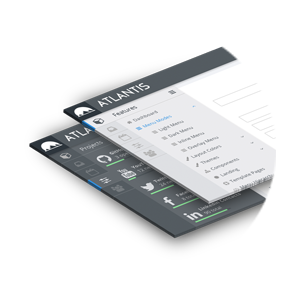 Mobile Experience
Enhanced mobile experience with theming native browser elements
and responsive design.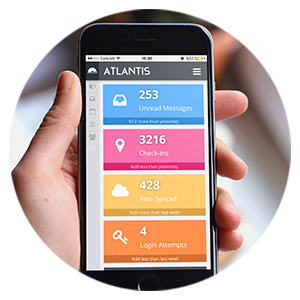 Ready to Use
Landing, login and error pages are provided  as template pages to get started with building your app in no time.
Support
Atlantis has a dedicated forum where support is delivered by engineers at PrimeTek in a timely manner.
Live Preview
Atlantis demo is available at live preview showcase.
Download
Atlantis is available for purchase at PrimeStore.