Black Friday Discount on Premium Templates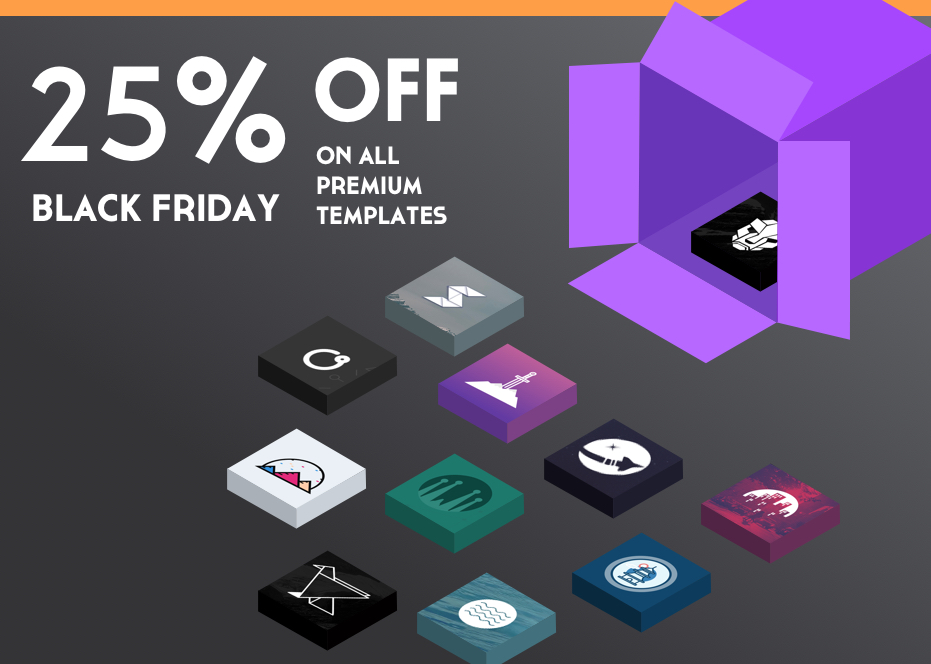 We wanted to let you know that our 25% Black Friday sales event has just begun. Don't miss the opportunity to buy all our high quality premium application templates for PrimeFaces, PrimeNG and PrimeReact with exclusive discounts.
Choose from over 15 High Quality Premium Application Templates starting from $19.
Offer ends on 27th November morning EST.
Happy shopping!