Introducing PrimeFaces Designer API
PrimeFaces is a mature UI component suite that had been initiated in 2009, at first the styling was based on Yahoo UI and then moved to jQuery UI theming apis which provides a couple of basic style classes for the widgets. Then CSS preprocessors such as SASS became popular along with the various CSS frameworks and it was time for us to modernize the styling approach without breaking backward compatibility. In the summer of 2016, we've introduced the next-gen premium themes and layouts that offer pre-made themes with layouts to help you get started with the application rapidly.
There was one final problem remaining, how about custom themes? We haven't provided a solution for themes with a custom style guide. Frequently we've received emails asking for custom work to create a PrimeFaces theme based on a certain style guide. In addition, new team members or developers we work with who are responsible for creating a PrimeFaces team have a really hard time implementing the theme while following a design, that is because component theming was outdated and need to be updated with a modern approach. That is right, it was even not trivial for us and require significant time to create a PrimeFaces theme.
After weeks of work, we're now proud to announce the PrimeFaces Designer API, brand new theming engine for PrimeFaces. Designer API is a SASS based theme engine to create PrimeFaces themes easily featuring over 500 variables, a demo application and a base sample theme. Whether you have your own style guide or just need a custom theme quickly, Designer API is the right tool to design and bring them to existence.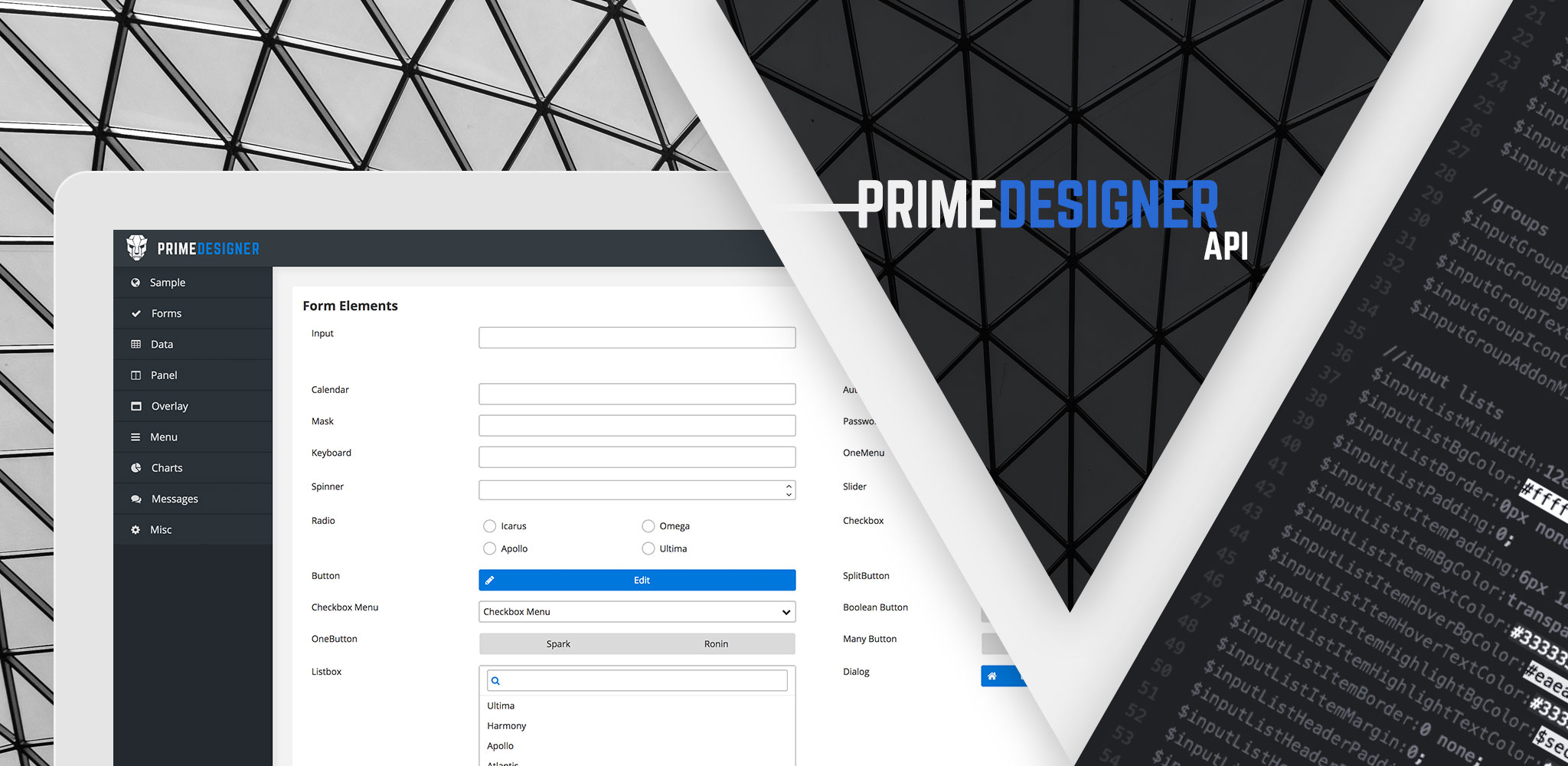 Video Tutorial
Trial Version
A trial version of the Designer API is to give you an idea of how it works. The evaluation version includes the SASS API of the various components, demo application, build process and more. Download the evaluation version here.
Documentation
Documentation is integrated inside the demo application and available at the live demo.
500+ Variables
Colors, fonts, dimensions, colors, paddings, margins and more are customizable using a wide range of variables.
Easy to Customize
In addition to the variables, Designer API provides extensions to suit the generated theme according to your own style guide.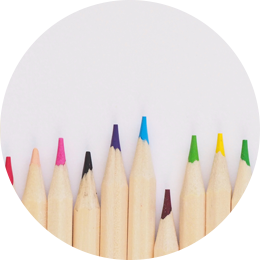 Font Icons
Font-icons are utilized by the components across the theme for a modern look.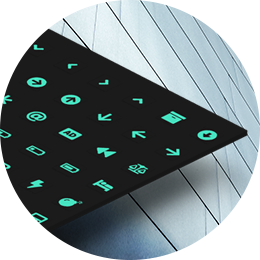 Sample Theme
A base theme is included to get you started with designing your own theme in no time.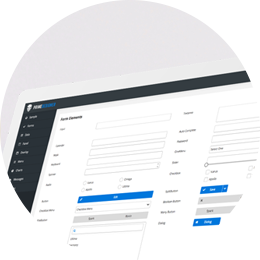 Designer & Developer
Whether you are a designer or a java developer, Designer API provides a well defined and easy to customize APIs to design your own custom themes. You may choose to stay on the variables side or go deeper for advanced level of customization.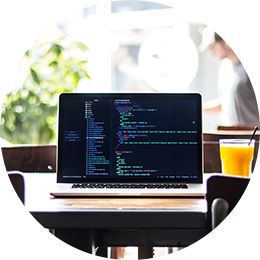 Trusted
Open source products of PrimeTek are used all around the world by 1M+ developers in Fortune 500 companies, corporations, government and educational institutions
Well Supported
PrimeFaces Designer is frequently updated for enhancements and has a dedicated forum where support is delivered by engineers at PrimeTek in a timely manner.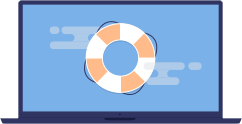 Purchase
Access to the Designer API requires a 6 months subscription and offers two different licensing models based on the type of the application where the generated theme would be used. After 6 months, access to the designer binaries will be disabled and updates will not be available, however you'd still be able to use continue using the versions made available to you during your subscription, if downloaded. 6 months basic license subscription is $49 per organization and $490 for extended license. Note that this is not per developer but per organization. Similar to premium layouts, main difference between basic and extended license is that, extended grants rights to use the generated theme in commercial applications. There is no limit in the number of themes generated. If you have further questions about licensing, please contact us.
Designer is available for purchase at the new PrimeStore.
Roadmap
Designer will be updated for improvements, new variables, defect fixes. We'll also bring Designer API to PrimeNG and PrimeReact users as well.
Happy Theming and Always Bet on Prime!