PrimeFaces 6.1.RC1 Released
PrimeTek is pleased to announce the first release candidate of 6.1 after months of hard work and dedication. 6.1 features over 250 improvements, new components, new features, accessibility improvements and defect fixes to improve the overall quality.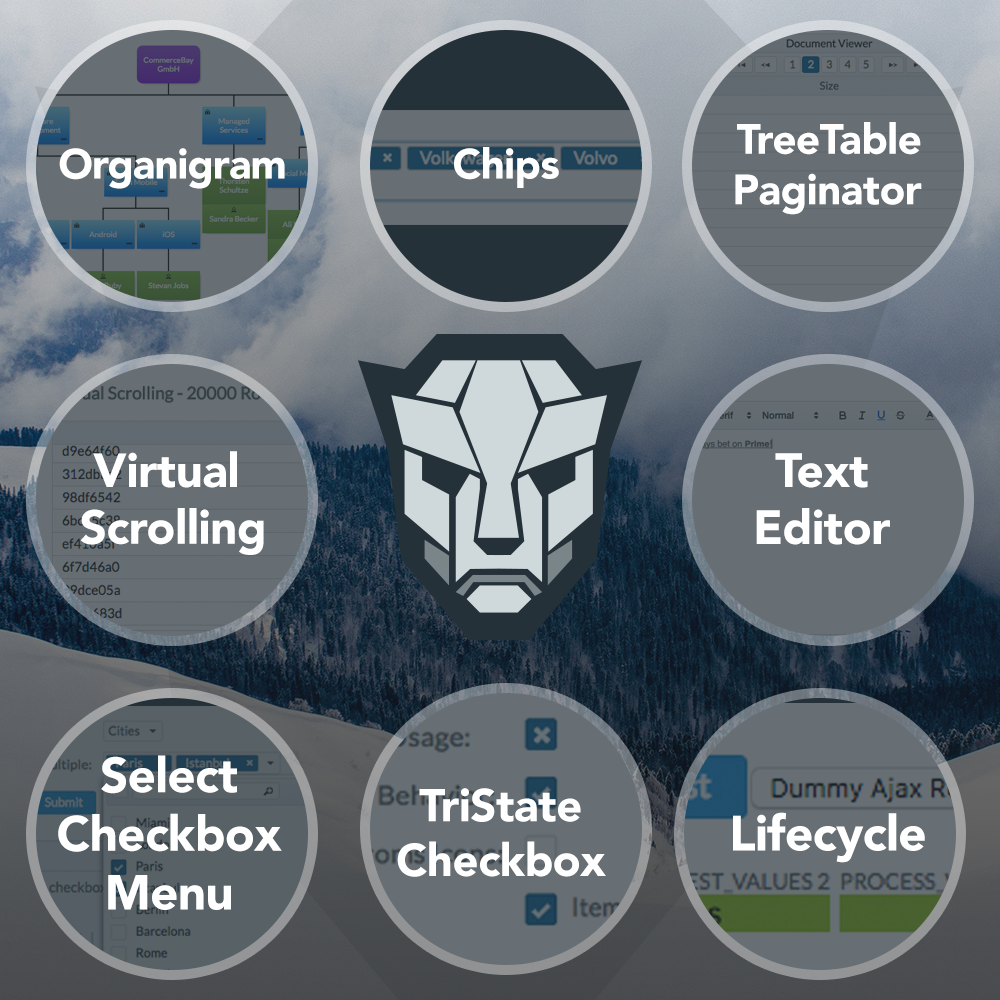 New Components
New Features
Full Changelog
Here is the full detailed changelog.
Thanks
Special thanks to PrimeFaces core developers Mert Sincan and Thomas Andraschkofor their great work in yet another major community release.
Download
RC1 is available at Prime Repo available to whole PrimeFaces community.
Roadmap
We plan to do 2 more RCs and release 6.1 final in 3rd week of March. Then we'll start working on 6.2 which features the highly anticipated SpreadSheet component.