PrimeFaces 6.2.3 Released
PrimeFaces team is pleased to announce the new 6.2.3 version of PrimeFaces featuring the new DataView component.

DataView
DataView is a new addition to the suite that combines the powers of DataList and DataGrid by displaying data in grid or list layout.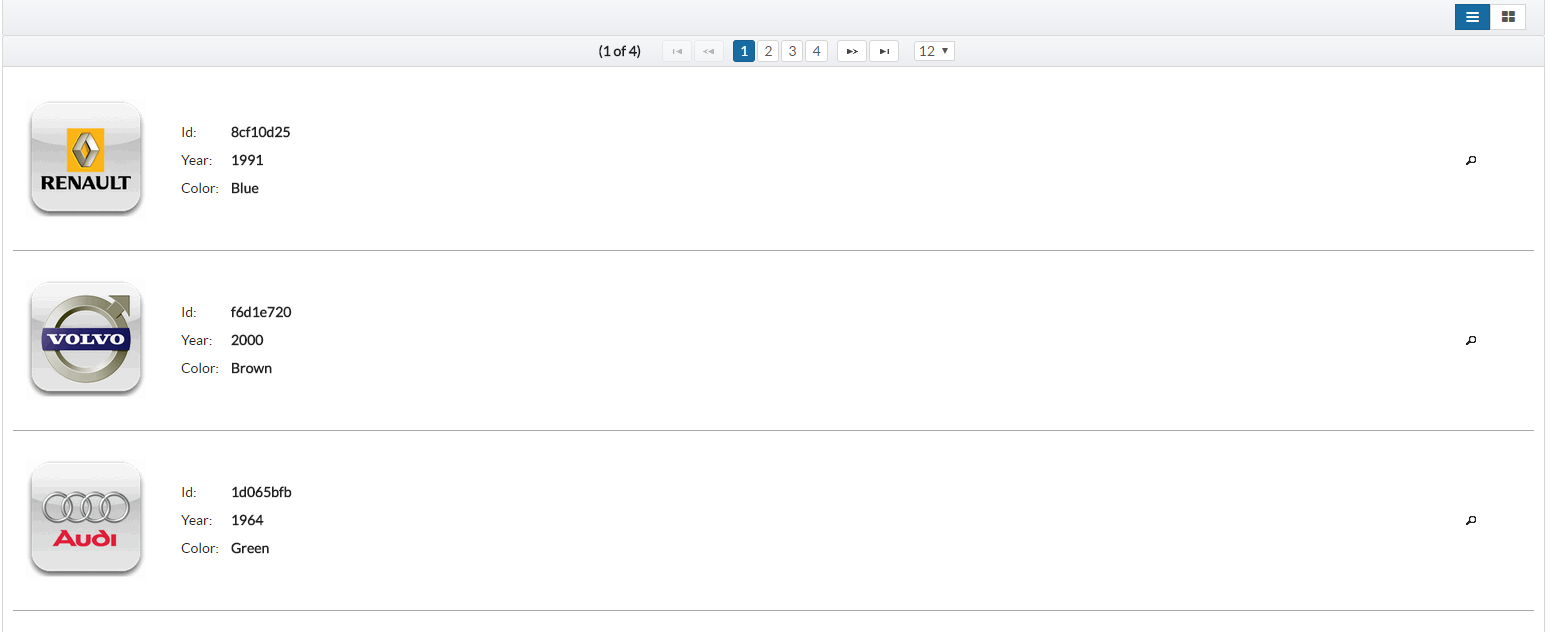 New Features and Enhancements
Defect Fixes
Detailed ChangeLog
Details are available at GitHub for 6.2.3.
Download
New releases are available for Elite and PRO subscribers at PrimeStore.