PrimeNG 2.0.4 Released
PrimeNG 4.0.0-rc.1 has recently been released for Angular 4, for those who are still on Angular 2.x, PrimeNG 2.0.4 has been released as a maintenance release with 10 filed improvements. We'll continue to support PrimeNG 2.x until end of April 2017.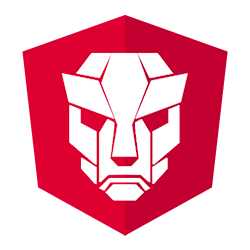 Changelog
Download
PrimeNG is free to use under MIT license and distributed at npm.
Roadmap
We are currently working on 4.0-RC2 and as mentioned before PrimeNG 2.x will be supported until the end of April 2017.