PrimeNG 4.0.0-RC2 Released
PrimeNG 4.0.0-RC2 is now available with over 40 improvements and first class support for Angular 4. If you are on Angular 2, the compatible version is PrimeNG 2.x which is still maintained with periodic releases.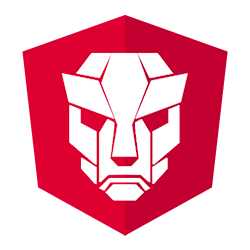 New Features and Enhancements
Defect Fixes
Roadmap
There will be one more RC before 4.0 final and also 2.0.6 will be released on this friday as a maintenance release.
Upcoming Events
Next week, we'll be at two events; at NG-Conf as a sponsor in Salt Lake City and also at AngularBeers Community Day in Barcelona.