PrimeNG 4.0.0-RC4 Released
Final RC of the PrimeNG 4 includes 20+ improvements, 4.0 final will be released on 1st of May.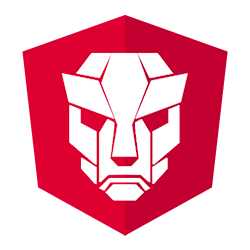 Good Bye DoCheck
For components that deal with collections, we were using DoCheck interface and IterableDiffers to figure out if the model has changed so the components can update themselves. However DoCheck is mostly useful if you need to track what has changed, in our case this is not necessary we just need to get notified if there is a change. DoCheck can also be slow especially with large collections so we've switched to setter method to find out model changes.
This change introduces a new constraint because it requires to create a new collection like a new array instead of manipulating an existing array otherwise setter is not called by Angular. For example, when adding a new record to the table, a new array needs to be created such as using spead operator instead of push().
New Features and Enhancements
Defect Fixes
Download
PrimeNG is licensed under MIT license and available for download at NPM.