PrimeNG 4.0.2 Released
PrimeTek is pleased to announce the new release of PrimeNG featuring 70 improvements.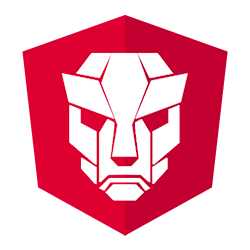 RTL
As of 4.0.2, we've started adding RTL improvements, here is the initial demo that will be updated with each release to include more components with RTL support.
New Features and Enhancements
Defect Fixes
Download
PrimeNG is licensed under MIT license and available for download at NPM.
Roadmap
4.0.3 will be released two weeks later, at the moment we're reviewing and doing a cleanup at the community issue tracker for Reports and PRs. Then we'll start ColorPicker, Organization Chart and Spreadsheet components.