PrimeNG 4.0 Final Released with Morpheus
PrimeTek is pleased to announce the 4.0-Final release of PrimeNG featuring 100+ enhancements over the previous 2.x version.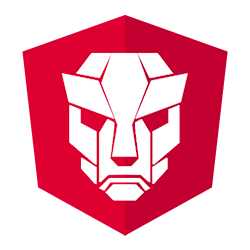 Performance
4.0 noticeably improves the performance of various components that handle data such as datatable.
Accessibility
Accessibility has been improved and will be one of our main focuses starting with 4.0.1.
Defect Fixes
Overall quality has been drastically improved thanks to continous feedback from the community.
Full Changelog
Here is the detailed changelog per each RC release.
Download
PrimeNG is open source under MIT license and free to download at NPM.
Morpheus
Morpheus is a fully featured native Angular application template based on Angular CLI, so instead of the "App Works" text that CLI provides, Morpheus provides a professional application template created by us fully utilizing PrimeNG components.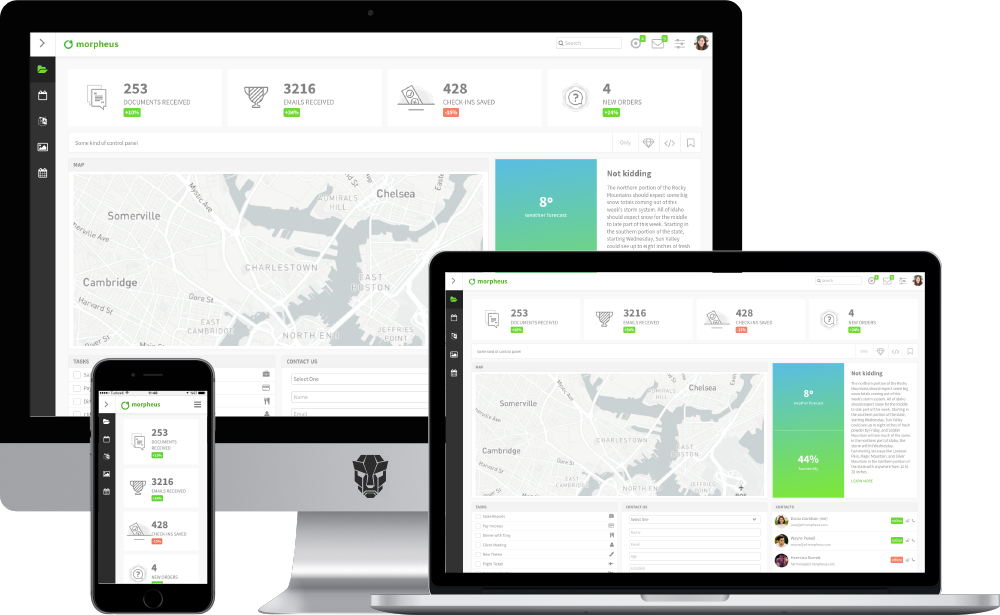 Roadmap
We'll now start working on new components such as spreadsheet and add enhancements to existing featureset along with regular maintenance work.