PrimeNG 4.1.0-RC1 Released
PrimeTek is excited to announce the first release candidate of PrimeNG 4.1, the most complete UI suite for Angular. This release brings over 60 improvements featuring new ColorPicker and OrganizationChart components, performance improvements to DataTable, filter&dragdrop support for PickList and OrderList, basic UI for fileupload, responsive tooltip, and better accessibility support for keyboard and screen readers.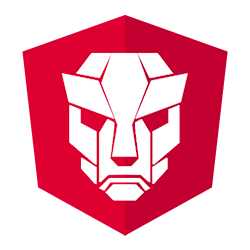 ColorPicker
ColorPicker is an input component to select a color with support for various formats, inline and overlay modes.
OrganizationChart
OrganizationChart visualizes hierarchial organization data.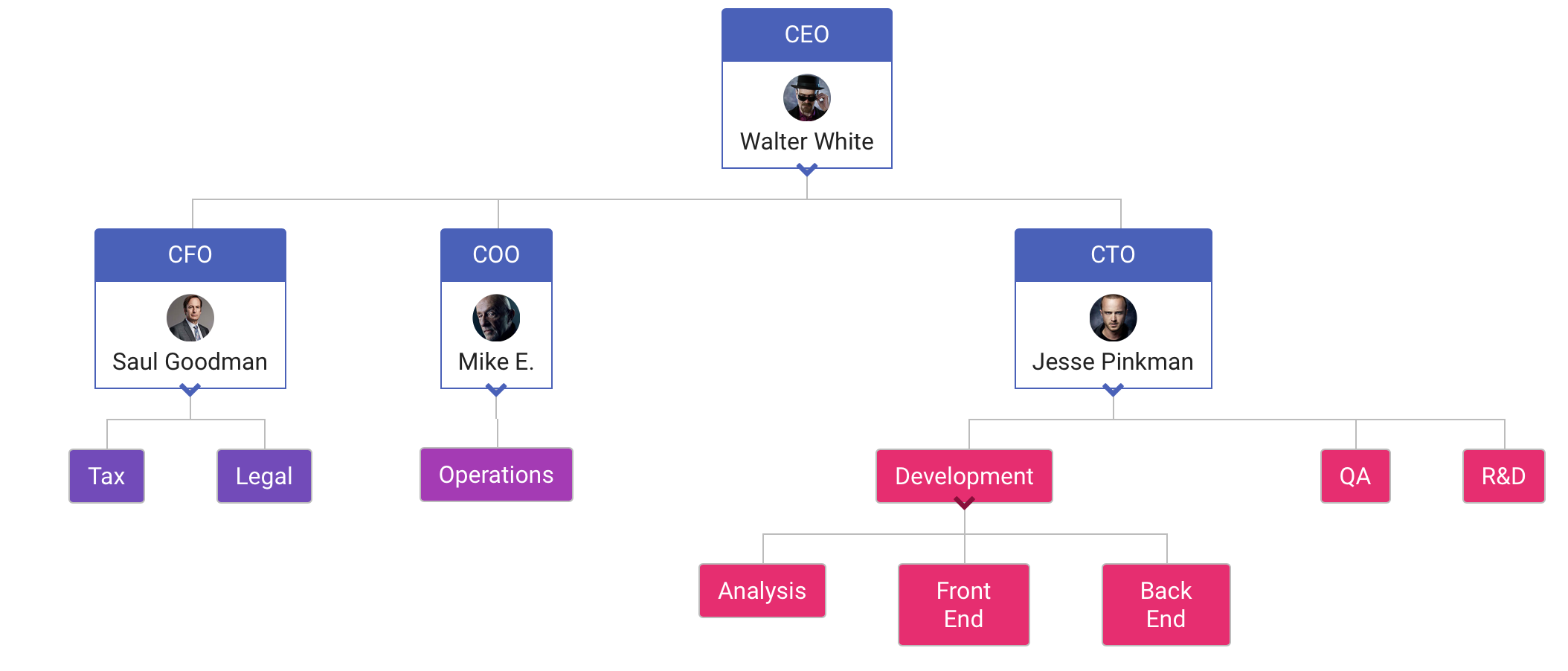 DataTable
DataTable has received performance improvements and more are on the way. One of the improvements is the usage of dataKey which uniquely identifies a row, if possible we suggest providing a dataKey to the DataTable as it will speed up selection process.
PickList and OrderList
PickList and OrderList components now offer filtering functionality along with dragdrop support to reorder items.
Basic FileUpload
In addition to advanced uploader with image previews, progressbar and so on, file upload now offers a simple UI alternative as well.
New WebSite
PrimeNG website has been redesigned to provide a better experience, we hope you like the new design. It also runs on AOT and lazy loaded modules so performance is quite impressive.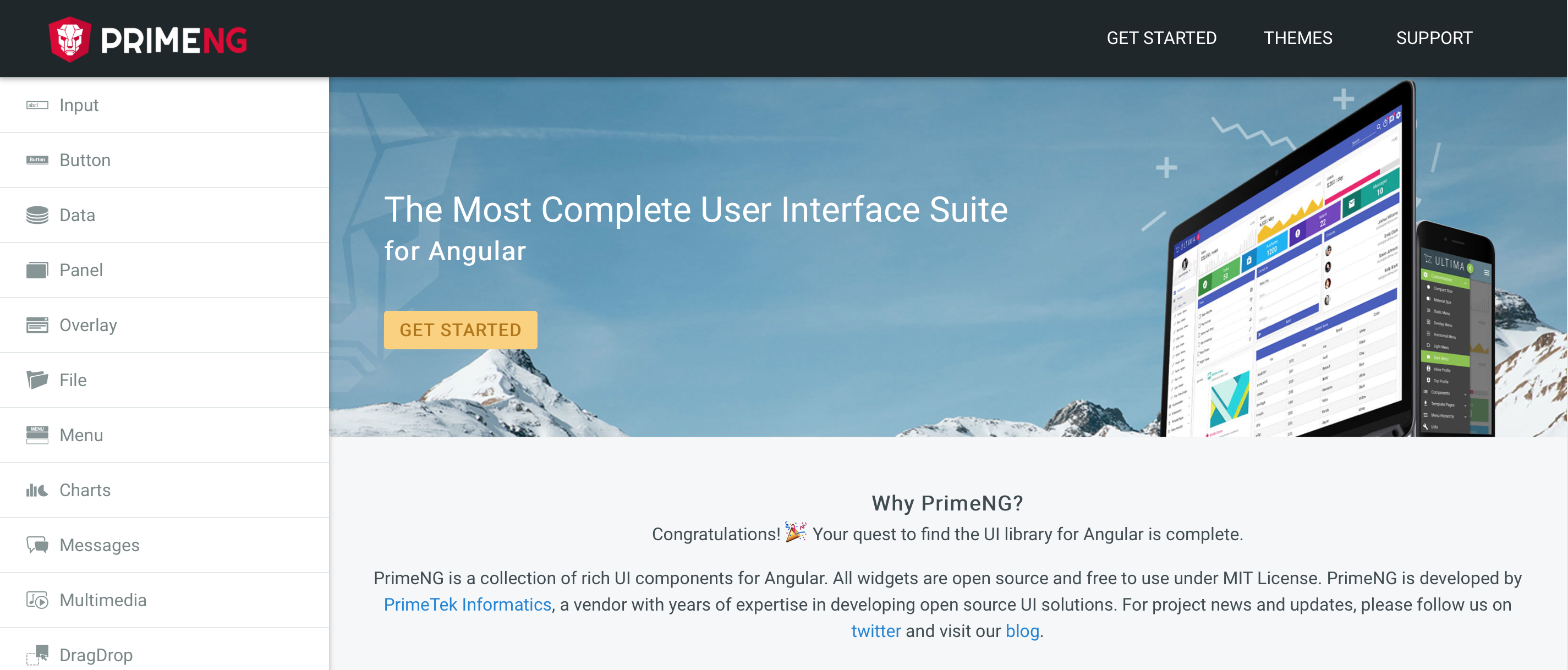 New Features and Enhancements
Defect Fixes
Download
PrimeNG is licensed under MIT license and available for download at NPM.
Update: Due to a glitch in the distribution, RC2 has been released.
Roadmap
4.1 final is scheduled 21st of june next week then we'll start working on new components including SpreadSheet, InputNumber, SpotLight, KeyFilter along with the regular maintenance work.