PrimeNG 4.1.0 Released with Manhattan
PrimeTek is pleased to introduce the 4.1.0-final release of PrimeNG, the most complete UI solution for Angular featuring the Manhattan Angular CLI application template.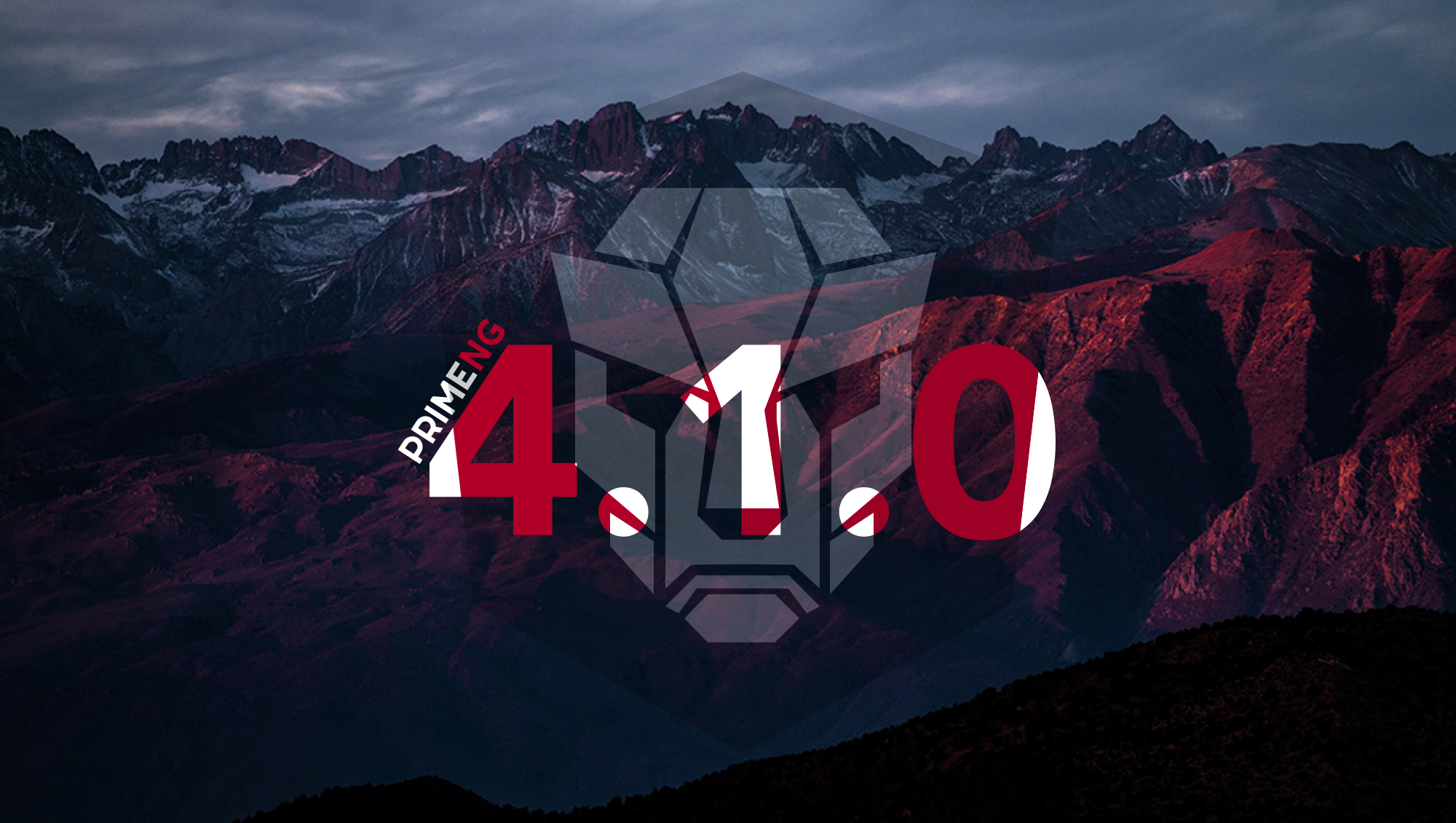 What is New?
Compared to 4.0, there are over 150 improvements, here is the full changelog per RC.
New Components
Color Picker and Organization Chart are the new additions to the suite.
ColorPicker
ColorPicker is an input component to select a color with support for various formats, inline and overlay modes.
OrganizationChart
OrganizationChart visualizes hierarchial organization data.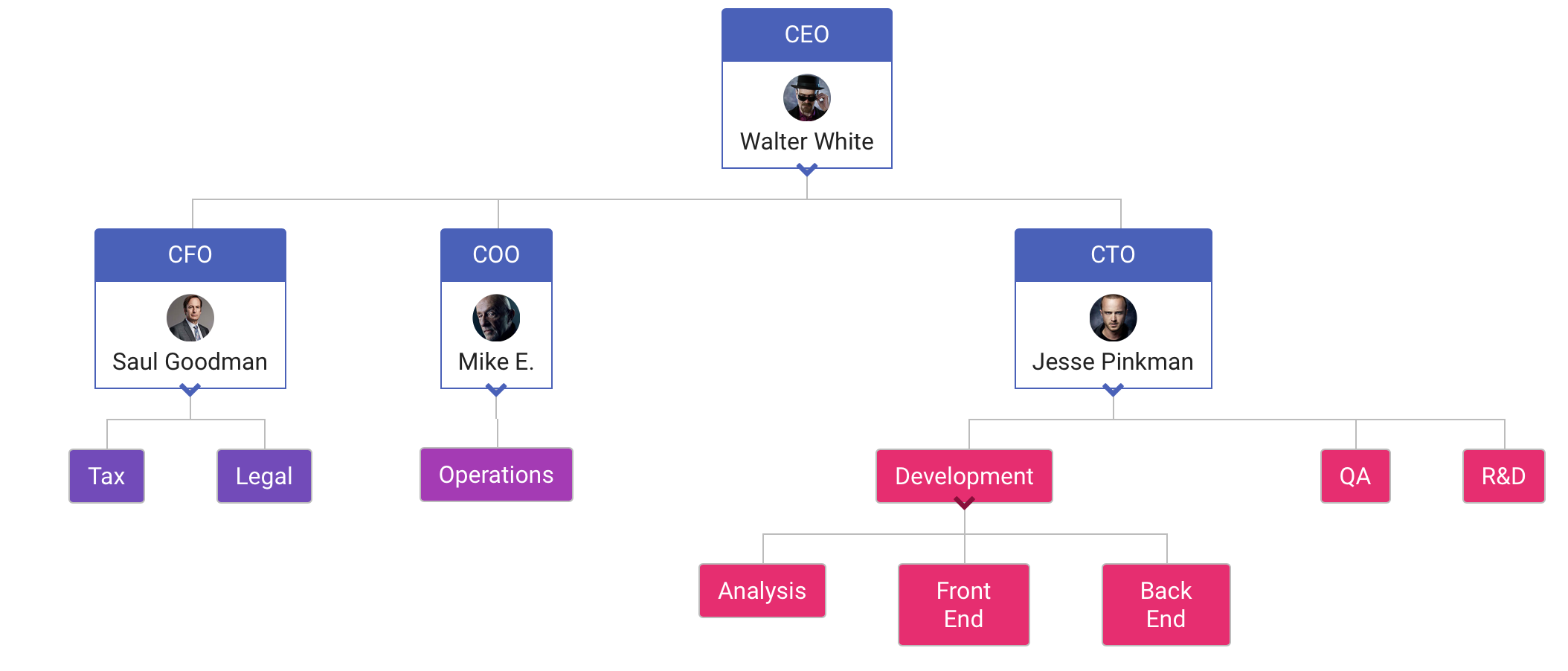 Download
PrimeNG is an open source library distributed at NPM.
Manhattan
Manhattan is the all-new premium application template for PrimeNG and Angular featuring a modern and easy to use layout, 10 themes, enhanced mobile support and more. Based on a flat design language, it is fully responsive, touch optimized, built with SASS, CSS3 and HTML5.

Angular CLI
Manhattan is a fully featured native Angular application template based on Angular CLI, so instead of the "App Works" text that CLI provides, it is a professional application template created by us fully utilizing PrimeNG components.
2 Menu Modes
Manhattan provides 2 menu modes out of the box; Slim and Static. The toggler icon in the menu lets the user quickly switch between the modes.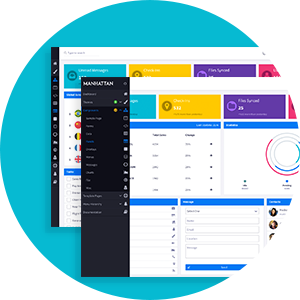 10 Themes
Manhattan Theme is highly customizable, there are 10 built-in themes and creating your own theme is a matter of defining a couple of sass variables.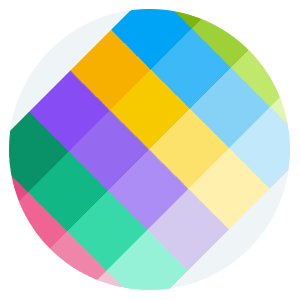 Mobile Optimized
Enhanced mobile experience touch optimized responsive design elements.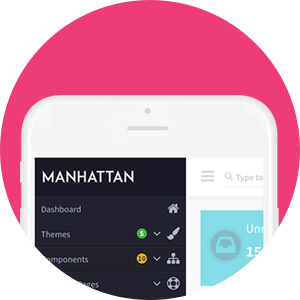 Templates Pages
Landing, login and error pages are provided as template pages to get started with building your app in no time.
Live Preview
Live Preview is available at Manhattan Showcase, we suggest trying out different theme colors to find your favorite.
Download
Manhattan is available at PrimeStore.
Roadmap
Our team is now focused on accessibility to ensure user interfaces created with PrimeNG can be used by everyone. We've initiated a matrix to keep track of the accessibility status of each component, it is being updated as we review and improve each component. Other notable upcoming improvements will be;
Declarative DataTable mode for better performance and flexibility
Spreadsheet component for excel like functionality
InputNumber, KeyFilter components from PrimeFaces
Multiple date and range selection for Calendar
More RTL enabled components
Always Bet on Prime!