PrimeNG 4.1.1 Released
PrimeNG 4.1.1 is now available with over 25 improvements featuring better DataTable performance, InputGroups and maintenance updates.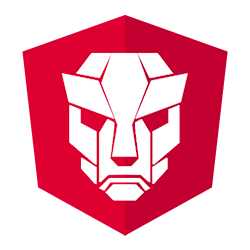 DataTable Performance
A bottleneck in DataTable has been identified and fixed which results in significantly better performance.
InputGroups
Text, icon, buttons and other content can be grouped next to an input by wrapping the addons and input inside .ui-inputgroup element. Multiple addons can be used within the same group as well. See demo for details.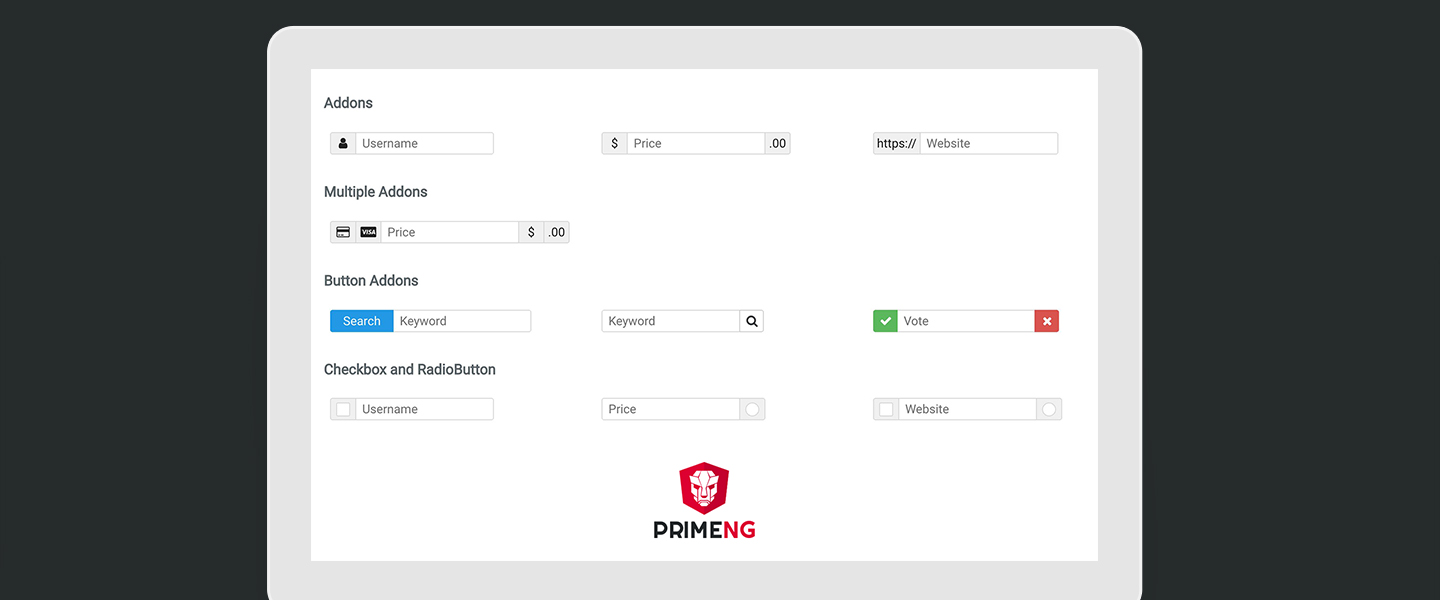 Premium Templates
All premium templates have been updated for PrimeNG 4.1 compatibility and we've also added handy new features like badges for menus.
New Features and Enhancements
Defect Fixes
Download
PrimeNG is licensed under MIT license and available for download at NPM.