PrimeNG 4.1.3 Released
PrimeNG 4.1.3 is now available with over 30 enhancements featuring multiple and range date selection for Calendar, frozen rows support to DataTable and quality improvements.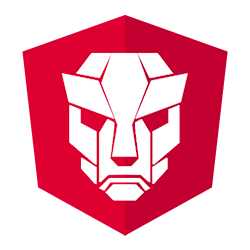 Calendar
Calendar has received two important handy new features, the new selectionMode property accepts 3 values; "single", "multiple" and "range" to either select single, multiple or a range of values easily.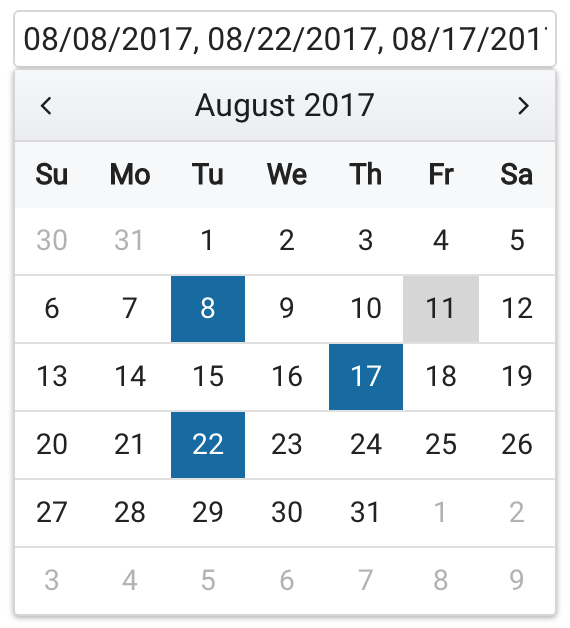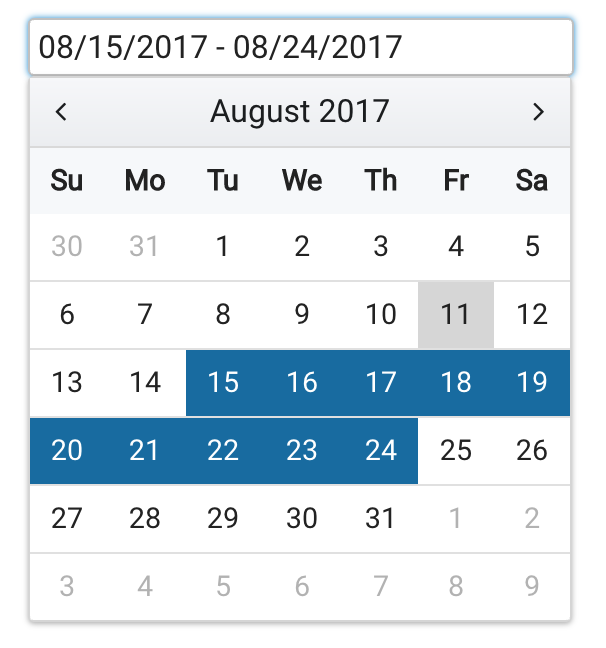 DataTable
Frozen rows feature allows displaying certain rows as frozen outside of a scrollable datatable body, it can also be used with the existing frozen columns as well.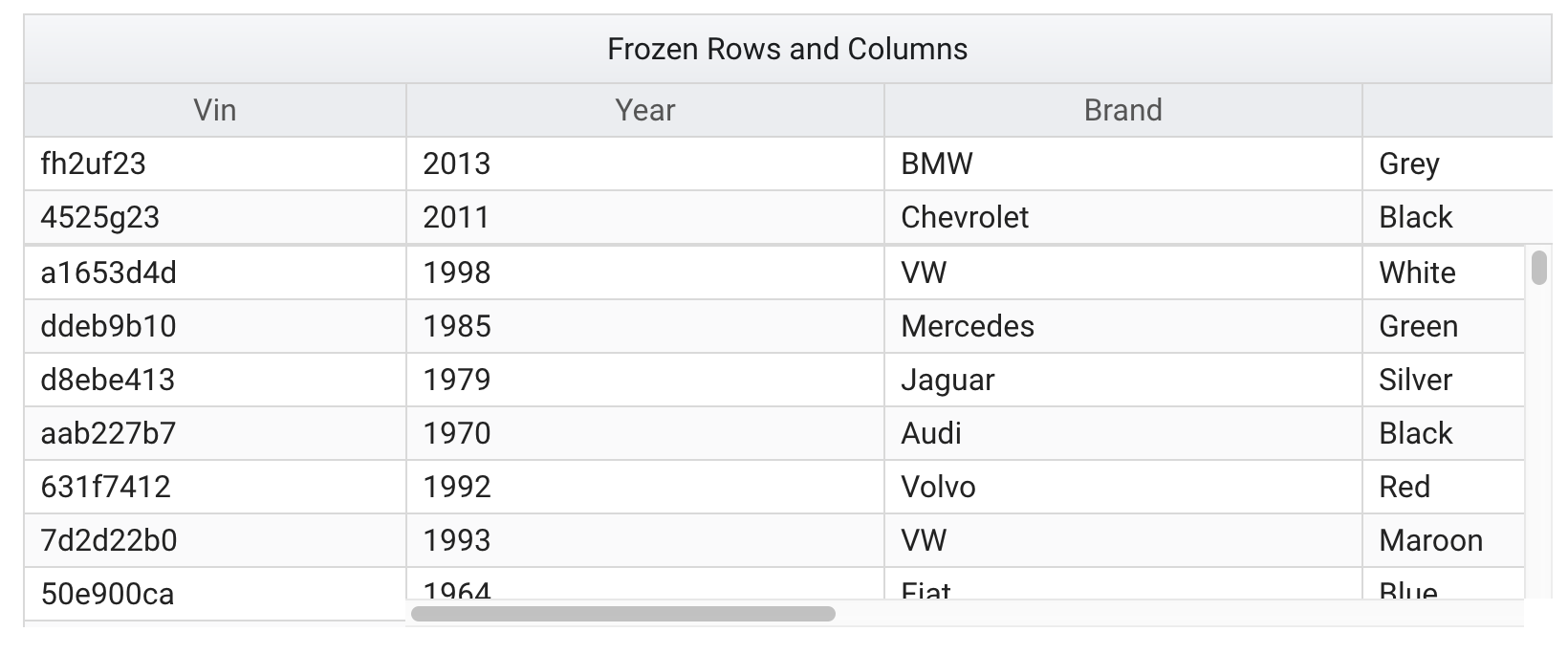 New Features and Enhancements
Defect Fixes
Download
PrimeNG is licensed under MIT license and available for download at NPM.
Roadmap
Next version will include major TreeTable work so that it provides a similar set of features as the DataTable, in addition Ultima material template will get a slim menu and right panel whereas a brand new template called Avalon will be ported from PrimeFaces to PrimeNG to unity Bootstrap and PrimeNG.