PrimeNG 4.2.0-RC1 Released
PrimeTek is pleased to announce the first release candidate of PrimeNG 4.2 featuring 60 improvements over the previous version. In total, in this sprint we've reviewed 125 issues reported by the community at github in addition to the PrimeNG PRO requests.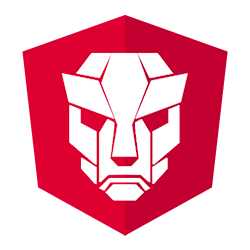 Highlights
Notable changes are;
MessageService for Growl manage messages via an Observable
Floating labels for input components
Item Templating support for MultiSelect
Quality improvements on AutoComplete along with the new loading indicator and forceSelection mode
Built-in loading status for Lazy DataTable
Today and Clear buttons for Calendar in addition to the date templating
Terminal reimplementation using a Service
Rewritten lazy loaded tabs for TabView

New Features and Enhancements
Defect Fixes
Download
PrimeNG is licensed under MIT license and available for download at NPM.
Roadmap
4.2.0 will be released next week and we'll start working new features such as scrollable tabview, SpreadSheet, InputNumber, KeyFilter and more along with the regular quality improvements.