PrimeNG 4.2.2 Released
PrimeNG 4.2.2 is now available with 50+ improvements featuring the all new Sidebar component, performance enhancements and improved quality.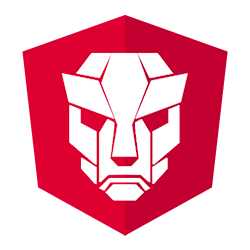 Sidebar
Sidebar is the new addition to the suite, it is a container component displayed at the edges of the screen as an overlay. There is also a full screen mode available as well. View the demo for details.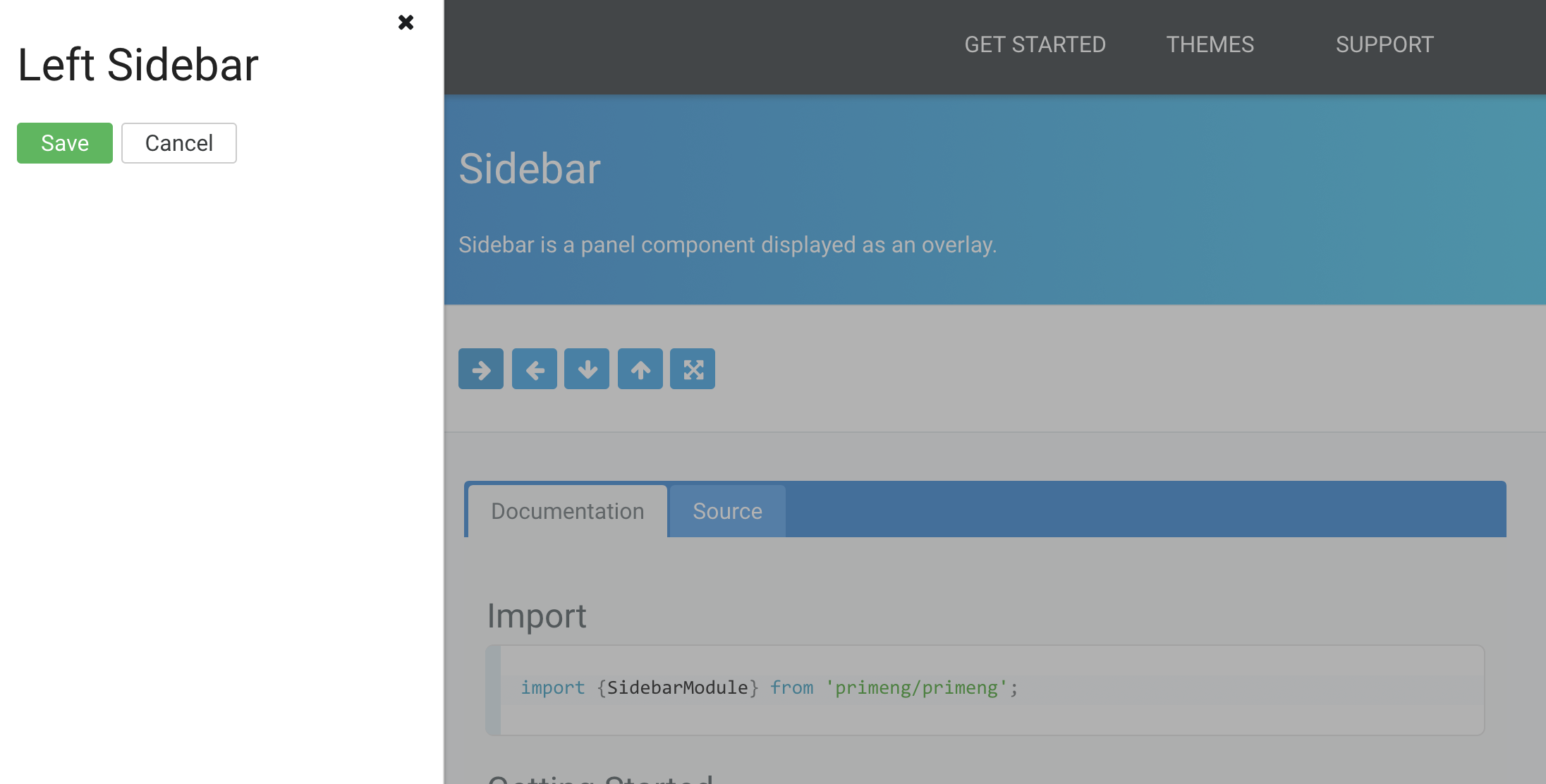 New Features and Enhancements
Other significant enhancements are column reorder support and percentage support for scrollable table, column grouping for table with frozen columns, better performance for Dialogs, ability to export only selected rows to CSV, custom icons for rating, multiple property to PanelMenu and more.
Defect Fixes
Download
PrimeNG is licensed under MIT and available to download at NPM.
Roadmap
There will be 4.2.3 and then we'll start 5.0 to bring;
ScrollPanel: Panel component with custom cross browsers styleable scrollbars
InputNumber: Input component to deal with numbers, demo from PrimeFaces version.
KeyFilter: A directive to restrict keyboard on input components, demo from PrimeFaces version.
New TreeTable with features that match DataTable
Angular 5.0 Support
In addition, Serenity of PrimeFaces will be ported to PrimeNG next week as an Angular CLI project template.