PrimeNG 4.3.0-RC1 Released
Update: 4.3.0-rc.2 is released after a quickfix on rc.1.
PrimeNG 4.3.0 has been under intense development and we're glad to release the first release candidate. 4.3.0 brings new features like ProgressSpinner, Indeterminate ProgressBar, Messages along with significant quality improvements and better accessibility.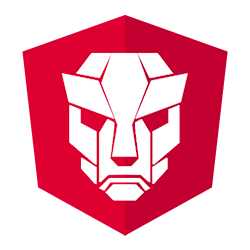 Full Changelog
There are 85 filed improvements in total, please see the full changelog at GitHub for details. Next week, we plan to do 4.3.0 final (with a surprise add-on) and will write a detailed post about the new features and changes. As an overview, highlights of new features would be;
New ProgressSpinner Component
New Message Component for inline messages
Indeterminate mode for DataTable
Accessible Dialog
Ability to use arbitrary objects instead of SelectItem (e.g Dropdown, Listbox)
Better Virtual Scrolling for DataTable
Important defect fixes to AutoComplete and Calendar
Ability to export specific columns to CSV
More control over zIndex layering of components
Better performance with change detection optimization
Download
PrimeNG is an open source library under MIT license and distributed freely at NPM. We'd appreciate it if you take it for a test ride and give feedback before 4.3.0 final.