PrimeNG 4.3.0 Released with Verona
It is once again PrimeTime! PrimeTek is pleased to announce the new 4.3.0 release of PrimeNG featuring 85 improvements along with the all-new Verona premium application template for Angular CLI.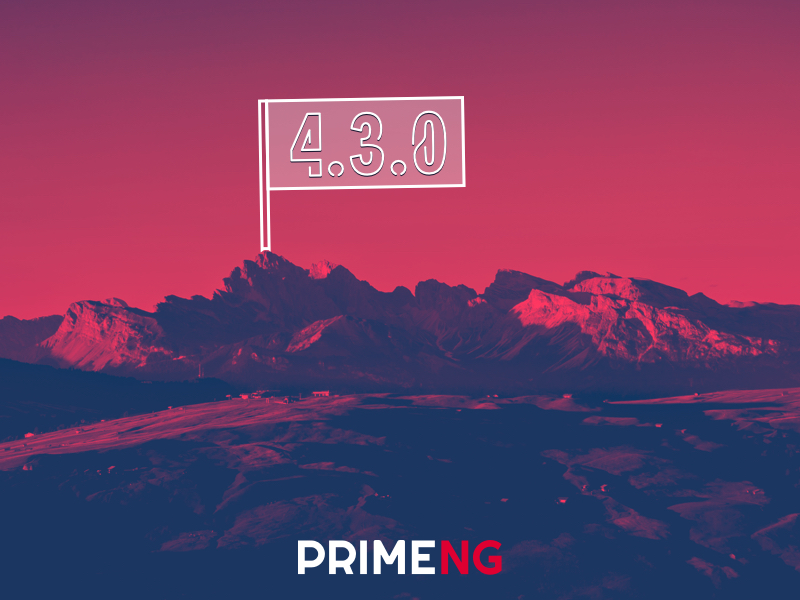 New Components
There are two new components in 4.3.0, first one is the ProgressSpinner and the second one with Message. In addition, ProgressBar has received an undeterminate mode. Other notable enhancements are;
Ability to use arbitrary objects instead of SelectItem (e.g Dropdown, Listbox)
Accessible Dialog
Better Virtual Scrolling for DataTable
Important defect fixes to AutoComplete and Calendar
Ability to export specific columns to CSV
More control over zIndex layering of components
Better performance with change detection optimization
Replacement of native select element with Dropdown in paginator
Here is the full changelog of all the changes.
Download
PrimeNG is an open source library under MIT license and distributed freely at NPM.
Verona
Verona is a highly customizable premium Angular CLI template with 4 menu modes, 7 PrimeNG themes, various layout colors, templates pages and more. See the live demo for the showcase. Verona is available at PrimeStore for purchase.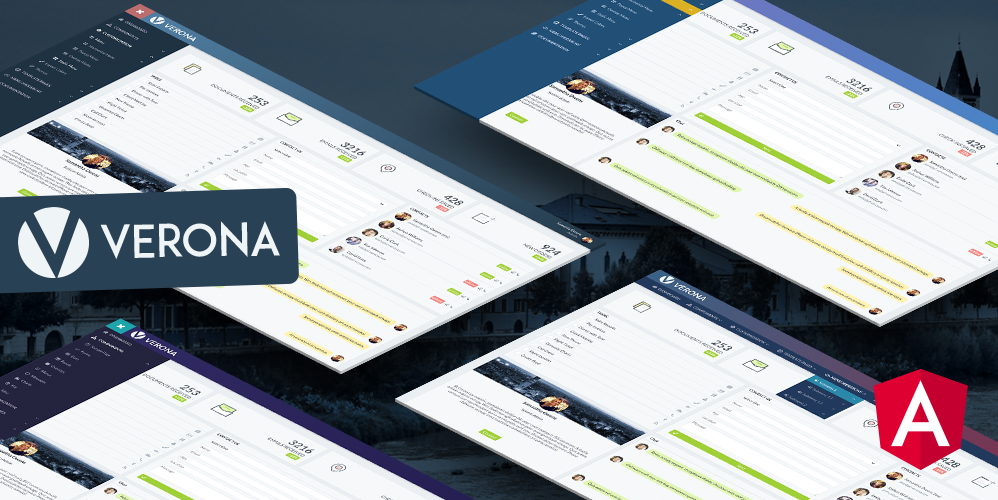 Roadmap
Next version would be 4.3.1 and scheduled for next week as a maintenance release, then we'll start working on PrimeNG 4.4.0 that will bring a more powerful TreeTable and the KeyFilter directive.
Always bet on Prime!