PrimeNG 5.0.0-RC0 Released
Angular 5 has arrived last week and since our versioning is aligned, first release candidate of PrimeNG 5.0 is now available with first class support for Angular 5.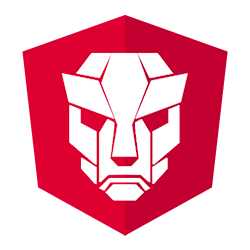 Accessibility
We've started accessibility improvements, in this release panel components such as Accordion and TabView have received changes for better keyboard and screen reader support. Each release in the future will focus on a different category of components, for instance 5.0.1 will improve accessibility of input components.
New Features and Enhancements
Defect Fixes
Live Demo
Live showcase is updated to Angular 5 and PrimeNG 5 running on AOT.
Angular 4 Support
Upgrading to Angular 5 from 4 should be a seamless experience, as a result currently we do not have plans to do a new release on PrimeNG 4.x branch, however if there is a critical defect or a security patch required, we'll sure do a patch release.
Download
PrimeNG is an open source library under MIT license and distributed freely at NPM.