PrimeNG 5.0.2 Released
PrimeNG 5.0.2 is now available as a maintenance release and we've started updating the premium templates to Angular 5 and PrimeNG 5.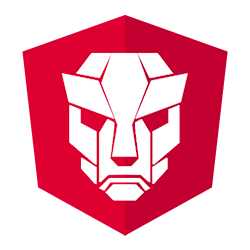 New Features and Enhancements
Defect Fixes
Download
PrimeNG is an open source library under MIT license and distributed freely at NPM.
Premium Angular CLI Templates
First batch of updates to Angular 5, Angular CLI 1.5 and PrimeNG 5 include;
Version of all the templates are aligned with the Angular and PrimeNG version they use which is 5.0, if you have an existing license, new bundles are available at PrimeStore for download.
We've also added defect fixes and cosmetic improvements in general. Particularly for Ultima, it now provides a built-in BreadCrumb whereas the rest of the material ones include new add-ons to fill the background of the inputs using textboxes.
Next week, we'll finish updating the rest of them.
Roadmap
Our current focus is on adding more tests to the suite and speeding up the DataTable performance which are our tasks for the next sprint.