PrimeNG 5.2.0-RC2 Released
Second release candidate of the PrimeNG 5.2.0 is now available with over 45 enhancements, thank you everyone who took the first RC for a test run especially the new TurboTable. RC2 is mostly about maintenance however there are important improvements to TurboTable to bring radio-checkbox and shift key based selection.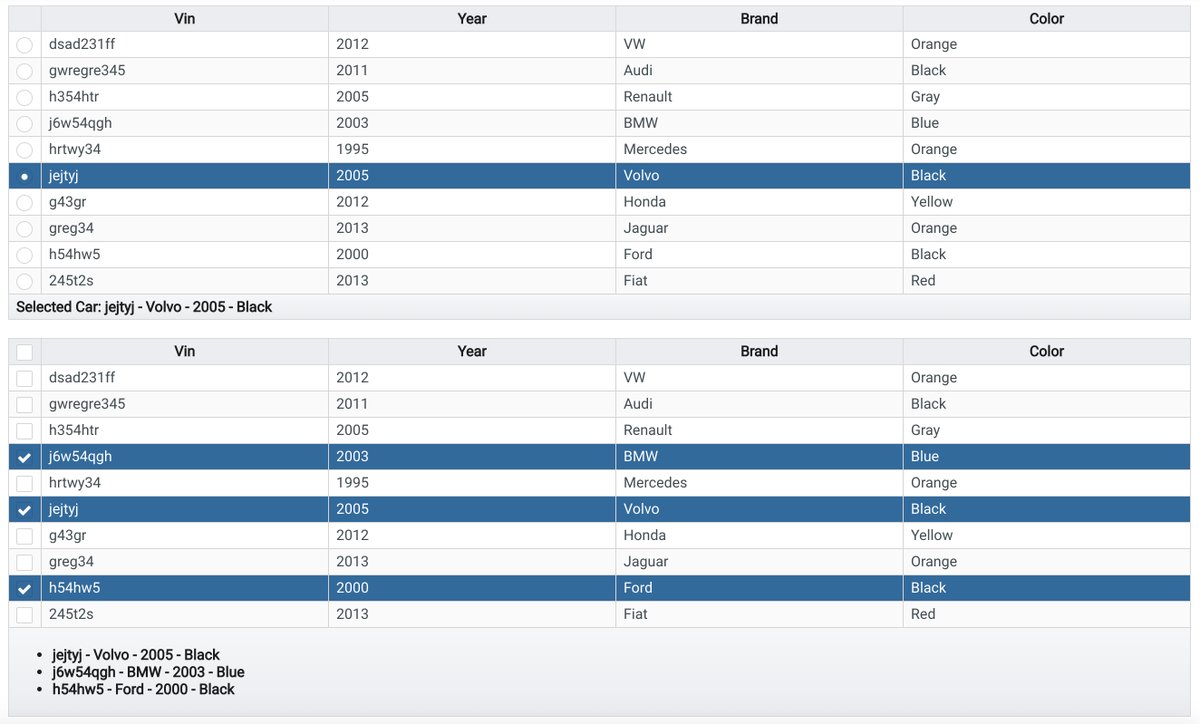 Here is the full changelog for all 47 improvements. In addition, we've reviewed all the pending PRs, thank you everyone who provided a PR to contribute. Let's make PrimeNG the best UI suite for Angular together!
Download
PrimeNG is an open source library under MIT license and distributed freely at NPM.
Premium Templates
We've started updating our premium templates to 5.2, currently TurboTable and Menu components expected to have styling issues since their styles are not up to date in premium themes. We plan to release the initial batch of updates next week.