PrimeNG 5.2.6 Released
PrimeNG 6.0 is under heavy development and while we're on it, some of the defect fixes and accessibility improvements have been ported back to 5.2.x branch.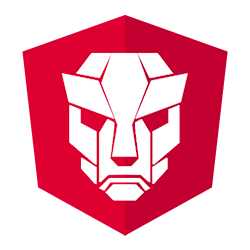 PrimeDesigner API
PrimeNG offers fee and premium templates however creating your own theme based on your style guide is not trivial, we're working on a new SASS based design API to create your own themes in no time. First version of PrimeNG Designer API will be released next week.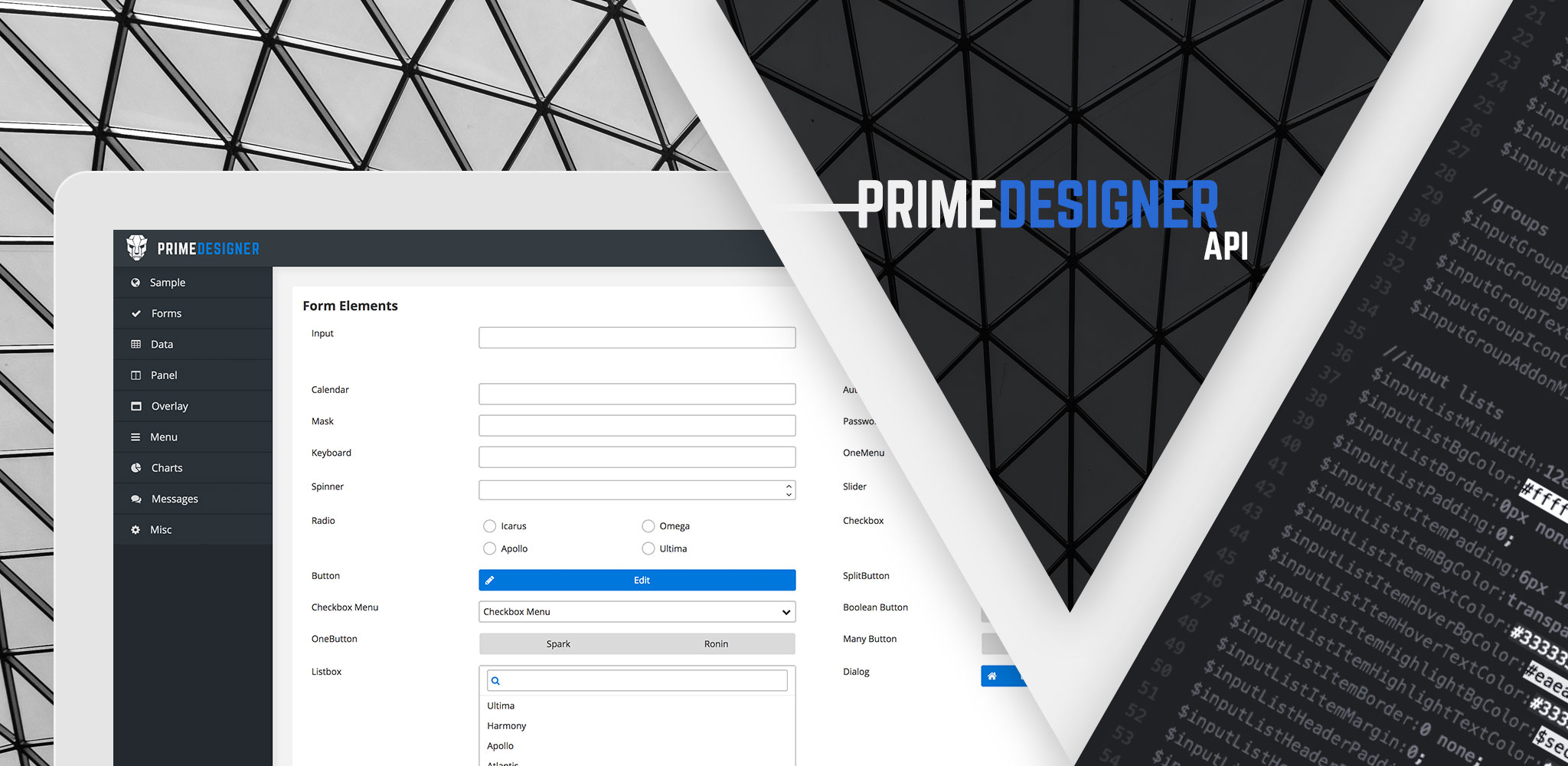 Download
PrimeNG is licensed under MIT and free to download at NPM.