PrimeNG 6.0.0-alpha.1 Released
PrimeTek is pleased to announce the first alpha release of PrimeNG 6.0 that brings first class support for Angular 6. Feature set is same as previously released 5.2.7 with compatibility for Angular 6 and RxJS 6 so it is time to remove rxjs-compat library from your dependencies.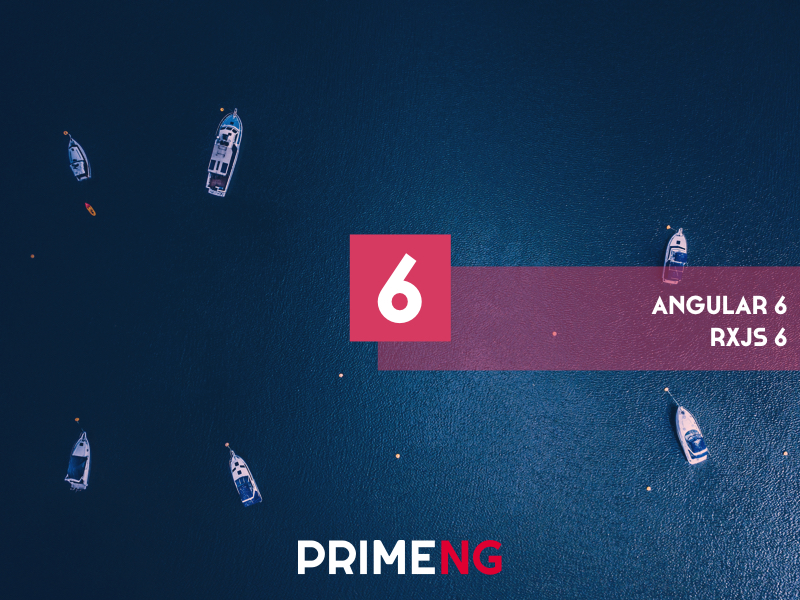 Roadmap
Next version will be 6.0.0-alpha.2 featuring the new TreeTable and then we'll replace font-awesome with our very own PrimeIcons. Along with regular maintenance work, we expect to finish PrimeNG 6.0 final by early June. Then all premium templates and PrimeNG Designer will be updated to PrimeNG 6.