PrimeNG Apollo
Dark vs Light, Choose your side! We're excited to announce Apollo , the all-new premium Angular CLI application template featuring the first time ever dark mode for the entire layout and PrimeNG components in addition to the light mode.
Dark vs Light
For Apollo, we've tried something we've never done before and results are impressive. Entire PrimeNG UI components and the layout itself have two modes; light and dark. There is even a handy switch at the top right corner for your users to decide how they want to use your application, this gives great flexibility for your users who prefer dark UIs.
4 Menu Modes
Apollo offers 4 menu modes to choose from, as with the dark-light alternatives, the decision can be left to your users as well like in the demo application.
Horizontal
Vertical – Static
Vertical – Overlay
Slim
Themes
PrimeTek design team has selected 8 elegant color alternatives for the layout and theme swatches and it is a matter of defining a couple of sass variables to come up with your own. See the documentation for more information how to create your own themes easily.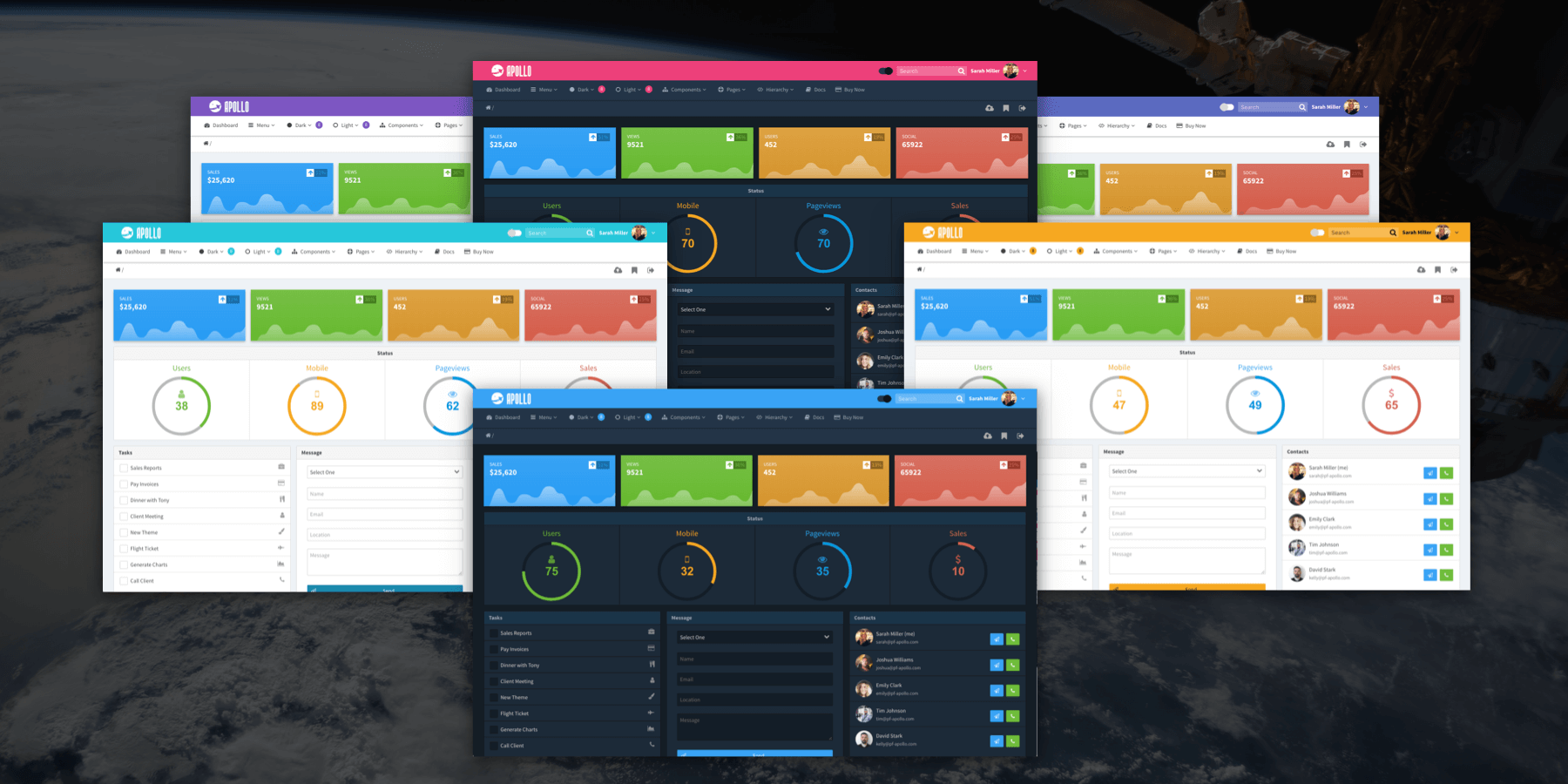 Responsive
Apollo is crafted to provide optimal viewing and interaction experience for a wide range of devices.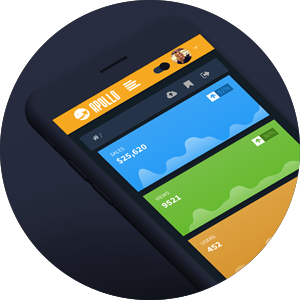 Template Pages
Landing, login and error pages are provided as template pages to get started with building your app in no time.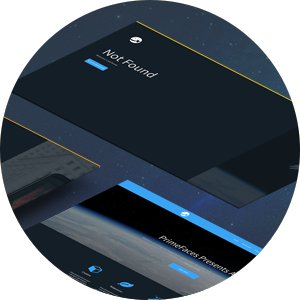 Support
Apollo has a dedicated forum where support is delivered by engineers at PrimeTek in a timely manner.
Live Demo
Visit Apollo showcase to take it for a test run. It currently runs on PrimeNG 5.2.0-RC2, Angular 5.2.0 on an AOT build.
Purchase
Apollo is now available for purchase at PrimeStore.