All PrimeNG Templates Updated to 6.0
PrimeNG 6.0.0 has been a major release with Angular 6 support, new components such as TreeTable and the new PrimeIcons integration. Update of premium application templates has been completed now for full PrimeNG 6.0.0 support. In addition, PrimeNG Theme Designer 6.0.0 is also now available with improvements and support for the new TreeTable.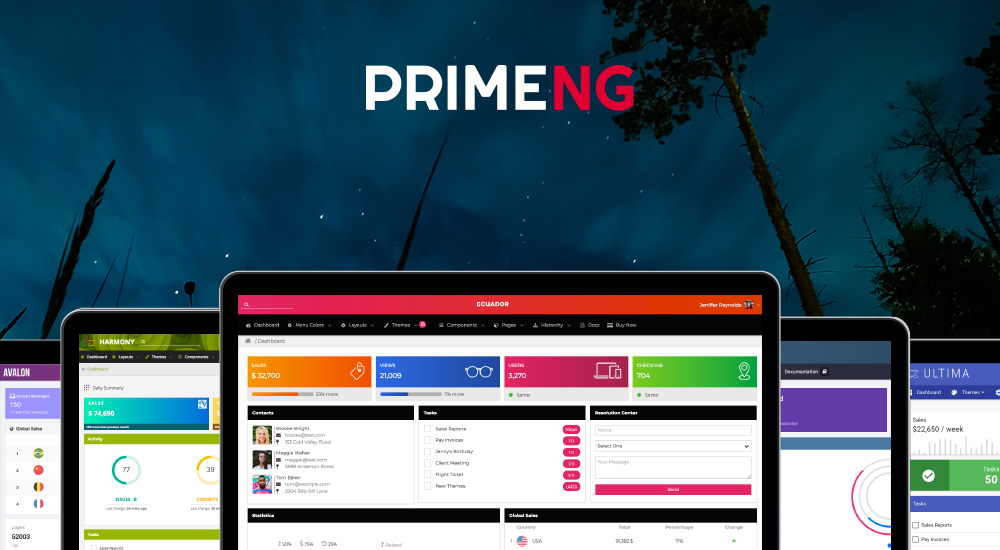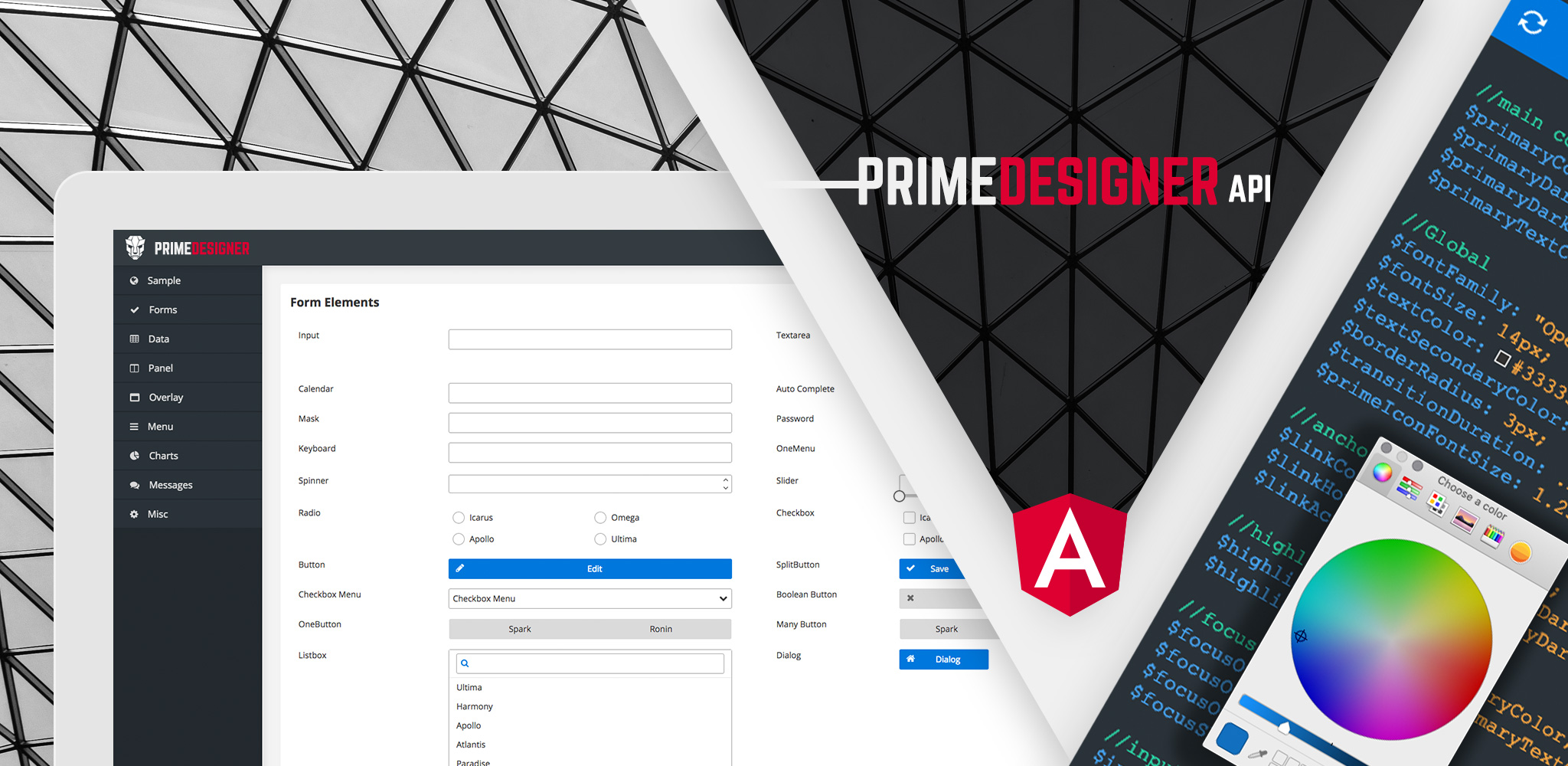 Manhattan Remaster
Manhattan is not updated as it is now being reimplemented from scratch for the new remastered version, PrimeFaces one is already available for some time, see here to get an idea of the new Manhattan. PrimeNG version will be released next week.