PrimeReact 1.0.0-Alpha 2 Released
PrimeReact is updated with new Tree, TreeTable and Captcha components.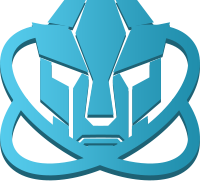 New Features and Enhancements
Defect Fixes
Download
PrimeReact is licensed under MIT license and available for download at npm.
Roadmap
We're now starting building the DataTable component for next version with core features such as sorting, paging, filtering and selection.
Always bet on Prime!