PrimeReact 1.0.0-Beta.1 Released
PrimeTek is thrilled to announce the first beta release of PrimeReact featuring new powerful DataTable, OrganizationChart, SplitButton and many more improvements over the alpha releases.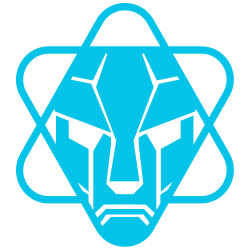 DataTable
DataTable is a powerful grid component featuring;
Pagination
Sorting
Filtering
Lazy Loading
Selecting
Column Grouping
Column Resizing
Column Toggler
Context Menu
Templating
Scrolling
Frozen Columns
Row Expansion
CSV Export
Responsive
Upcoming features are virtual scrolling, incell editing and row grouping similar to what PrimeFaces and PrimeNG already has.
Organization Chart and SplitButton
Organization Chart displays hierarchial data in a tree structure and SplitButton allows grouping various options in an overlay.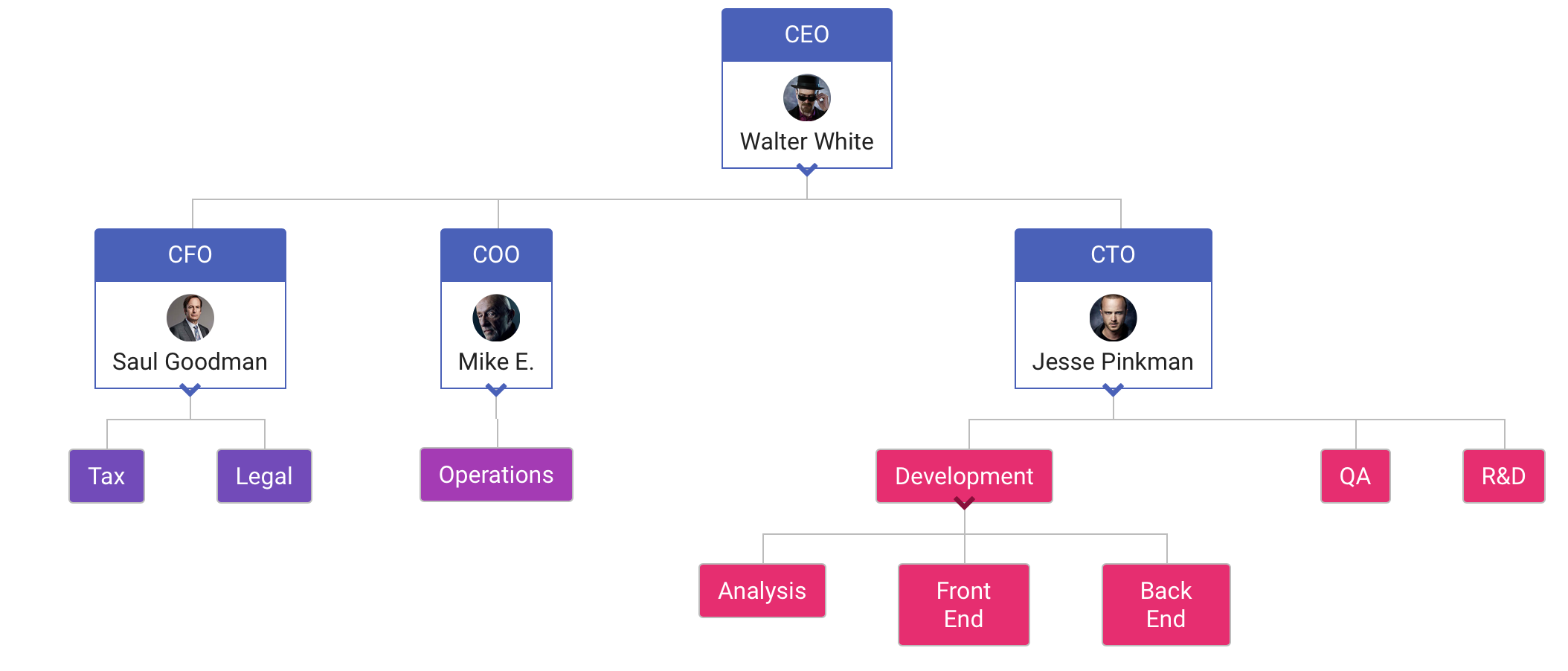 Roadmap
1.0 Final is planned for mid september and some notable upcoming features are DragDrop enhancements, improved accessibility, better RTL support and many more. Another exciting news is that, to start with Ultima and Avalon of PrimeFaces will be ported to PrimeReact as an application template based on the popular create-react-app. So similar to PrimeFaces and PrimeNG, PrimeReact will also have impressive premium application templates and themes by 1.0.0-Final.
Always bet on Prime!