PrimeReact 1.0.0-RC1 Released
PrimeTek is excited to announce the first release candidate of PrimeReact UI Component Suite.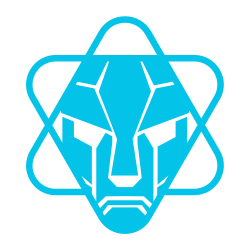 RC1 brings maintenance improvements over the beta releases and 1.0.0-Final is planned for next week featuring Ultima, the famous material template/theme of PrimeFaces and PrimeNG as a create-react-app template.

After 1.0.0-Final, we'll start working on new DataTable features such as virtual scrolling, editing, column reordering to make sure featureset of PrimeReact is at the same level of PrimeNG and PrimeFaces.
Download
PrimeReact is an open source library under MIT license and available to download via NPM.