PrimeReact 1.2.0 Released
PrimeReact 1.2.0 is now available with new components and maintenance improvements.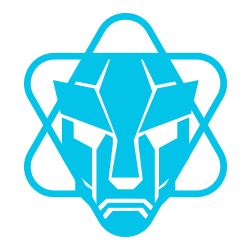 New Features
ProgressSpinner, Indeterminate ProgressBar and Message component are the new additions to the suite. In addition, select components like dropdown now select any type of object as an option and tabs can now be disabled in accordion and tabview. Virtual Scrolling of DataTable has been improved for better user experience.
Defect Fixes
Download
PrimeReact is an open source library distributed at NPM and free to use under MIT license.
Premium Templates
Based on create-react-app, develop awesome applications in no time using the premium templates of PrimeReact and impress your users.
Always bet on Prime!