PrimeReact 1.3.0-RC1 Released
PrimeReact team is pleased to announce the first release candidate of PrimeReact UI Suite 1.3.0 featuring over 50 enhancements, portals support, accessibility improvements, significantly improved quality and more.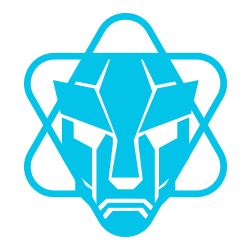 We'll do a detailed post about the changes next week when 1.3.0 final is released, the overview of improvements would be;
New Growl and Messages Components
Improved quality of the library significantly, currently there are no open issues pending
Better accessibility for components regarding Screen Reader and Keyboard support
First class support for Portals API in components that display an overlay such as Dialog
Improved d.ts files of the components for better typescript support
Animations for panel components that toggle their content such as Accordion, Fieldset
Review and Refactor of various components to apply best React practices
Custom content for paginator
AutoComplete Loader
many more..
For full list of changes, please visit GitHub.
Download
PrimeReact is an open source library distributed at NPM and free to use under MIT license.
Roadmap
1.3.0 final is due next week, then we'll start working on new ScrollPanel component, dragdrop support for Tree, new premium templates and requests from the community.