PrimeReact 1.3.0 Released with Serenity
PrimeTek is excited to announce the all-new 1.3.0 release for PrimeReact featuring over 50+ enhancements, new ScrollPanel component, major performance and accessibility improvements, enhanced quality and the new Serenity material theme as a create-react-app template.

What is New?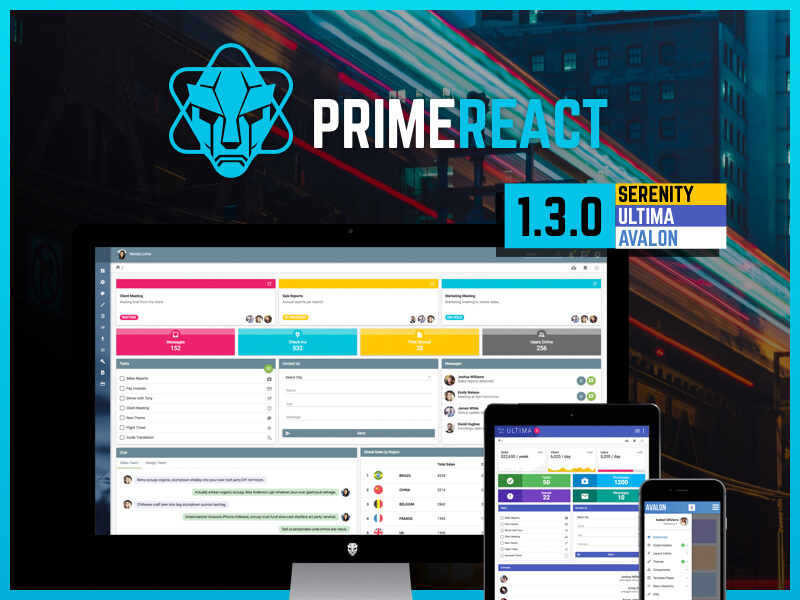 There are over 50 enhancements including the new ScrollPanel component, accessibility improvements for better keyboard and screen reader experience, fixes of all defect reports, corrections on typescript definition files and more. Here are the highlights;
ScrollPanel component
New Growl and Messages Components
Improved quality of the library significantly, currently there are no open issues pending
Better accessibility for components regarding Screen Reader and Keyboard support
First class support for Portals API in components that display an overlay such as Dialog
Improved d.ts files of the components for better typescript support
Animations for panel components that toggle their content such as Accordion, Fieldset
Review and Refactor of various components to apply best React practices
Custom content for paginator
AutoComplete Loader
View the full changelog for details.
Download
PrimeReact is an open source library distributed at NPM and free to use under MIT license.
Roadmap
We'll now start working dragdrop support for Tree, keyfilter component, native schedule component, new premium templates and requests from the community.
Serenity
Serenity is a best seller in PrimeFaces and PrimeNG communities and we've decided to bring it in to React community as a create-react-app template. It is a pure react application layout powered by PrimeReact components.
Layout Palette
Variety of options for the layout color palette are offered to define your own Serenity experience. It is also quite easy to create a layout color based on your preference by defining a couple of sass variables.
Innovative Menu
Serenity menu offers an intuitive way to enhance the user experience across different devices.
Themes
Serenity Theme is highly customizable, there are 18 built-in themes and creating your own theme is a matter of editing variables via sass.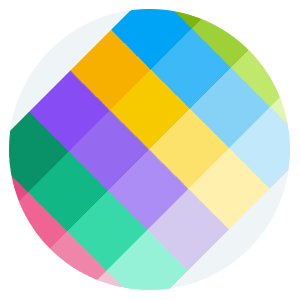 Responsive
Serenity is crafted to provide optimal viewing and interaction experience for a wide range of devices.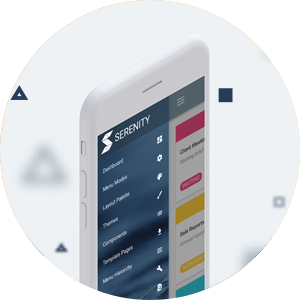 Template Pages
Landing, login and error pages are provided as template pages to get started with building your app in no time.
Support
Serenity has a dedicated forum where support is delivered by engineers at PrimeTek in a timely manner.
Live Demo
Visit Serenity showcase to take it for a test run. The demo currently runs on React 16.2.
Purchase
Serenity is now available for purchase at PrimeStore.