PrimeReact 1.4.0 Released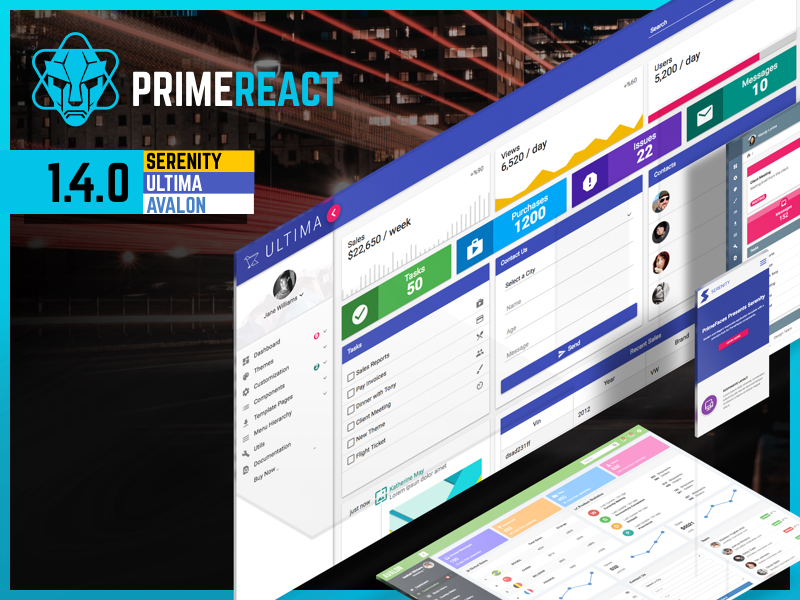 PrimeTek is proud to announce the new 1.4.0 for PrimeReact UI Component Suite for React. This version provides two new components, Card and KeyFilter.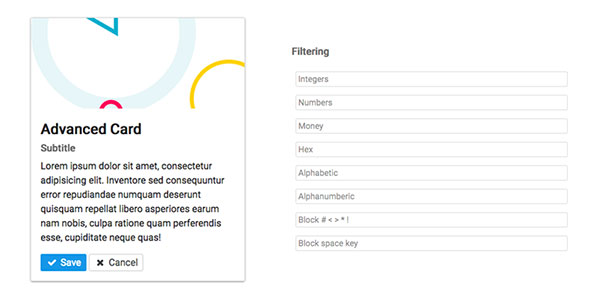 Here is the full changelog for the complete list of changes.
Premium Templates
In addition to the component suite, PrimeReact also offers 3 premium templates as create-react-app templates to get started in no time in style with Bootstrap and Google Material Design.
These are also updated for 1.4.0 compatibility, if you have purchased them please visit PrimeStore to get the new updates and checkout the migration guide section at documentation for more information.
Next version 1.4.1 is planned to be a maintenance release, please create github issues or visit PrimeReact forum to provide feedback.
Download
PrimeReact is an open source library distributed at NPM and free to use under MIT license.
Always bet on Prime!