PrimeReact 1.4.1 Released
PrimeTek is pleased to announce the new update for PrimeReact that improves the overall quality of the library  featuring over 70 open source components for React.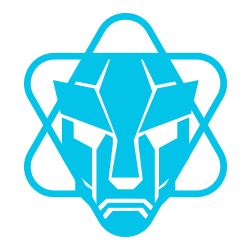 Changelog
New Features and Enhancements
Defect Fixes
Premium Templates
PrimeReact currently offers 3 premium templates; Avalon, Ultima and Serenity. All have been updated to support PrimeReact 1.4.1 and provide fixes to the reported issues.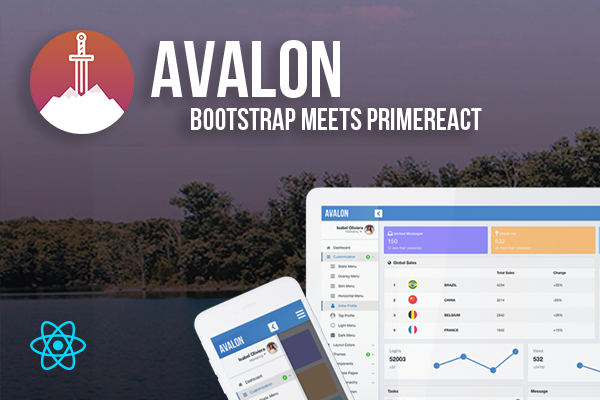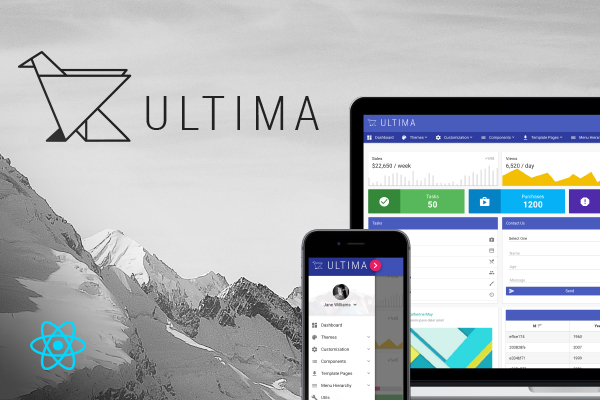 Download
PrimeReact is open source under MIT license and available for download at NPM.