Serenity for PrimeNG Released
PrimeTek is pleased to announce Serenity, the all-new premium material application template for PrimeNG based on Angular CLI.

Serenity
Serenity is inspired by Google's Material Design language.
Layout Palette
Variety of options for the layout color palette are offered to define your own Serenity experience. It is also quite easy to create a layout color based on your preference by defining a couple of sass variables.
Innovative Menu
Serenity menu offers an intuitive way to enhance the user experience across different devices.
Themes
Serenity Theme is highly customizable, there are 18 built-in themes and creating your own theme is a matter of editing variables via sass.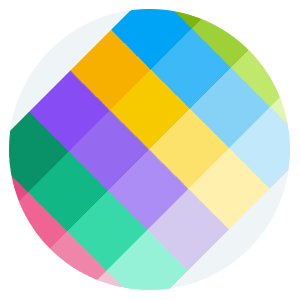 Responsive
Serenity is crafted to provide optimal viewing and interaction experience for a wide range of devices.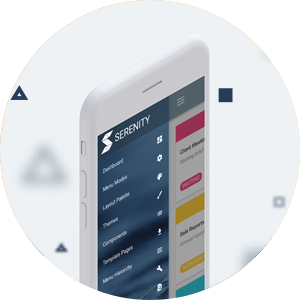 Template Pages
Landing, login and error pages are provided as template pages to get started with building your app in no time.
Support
Serenity has a dedicated forum where support is delivered by engineers at PrimeTek in a timely manner.
Live Demo
Visit Serenity showcase to take it for a test run. The demo runs on an AOT build of PrimeNG 4.2.2, Angular 4.4.3.
Purchase
Serenity is now available for purchase at PrimeStore.