Always bet on Prime!
The Ultimate UI Component Library
for JSF
GET STARTED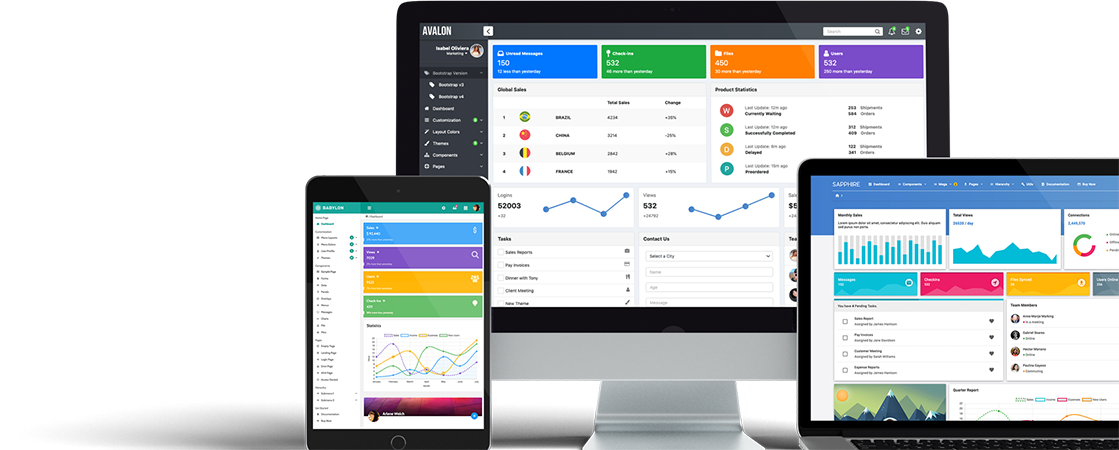 Key Users
The creator of PrimeFaces is PrimeTek Informatics, the distinguished component library vendor who built popular open source projects such as PrimeNG, PrimeReact and PrimeVue over the past years.
Theme Designer
PrimeFaces is a design-agnostic library and the theming system is based on the Theme Designer, the official tool to create themes for the components. Designer includes a SASS enabled infrastructure that has over 500 customizable variables, a live editor and a sample application to test your themes with ease along with built-in theme samples that are embedded in PrimeFaces Core.
Visit Designer API HomePage to learn more about the features and interact with the live editor.